Who we work with
We're specialists at integrating with estate agent CRM providers such as Reapit, Vebra and many more to make sure your website accurately displays your property stock. Experienced Proptech Specialists
We understand that what makes an estate agent website unique is the ability to search for property listings. Your speed to market time is vital, as is providing up to date information and media for each property.
We have over 15 years' experience working with some of the PropTech industries most innovative and recognisable brands.
Proptech suppliers who we work with
How we get your properties
Learn more about how we transfer your property listings from your CRM software to a Webdadi website.
Digital marketing made easy
We understand that the digital marketing & PropTech spaces are always evolving. That's why our websites integrate seamlessly with some of the best lead generation tools available to estate agents, marketeers and SEO consultants.
Now you can finally have an estate agent website that gives your marketeers the freedom to implement those clever tools and tracking pixels directly within our CMS software VIA.
With a Webdadi website, there's no need for developers, no need to wait weeks for work to be completed, and no need to be charged money to implement the vital marketing tools your estate agency needs.
Third party suppliers who we work with
We continually develop and update our platform with the latest technology and were the first estate agent website provider to integrate with Reapit's Foundations platform.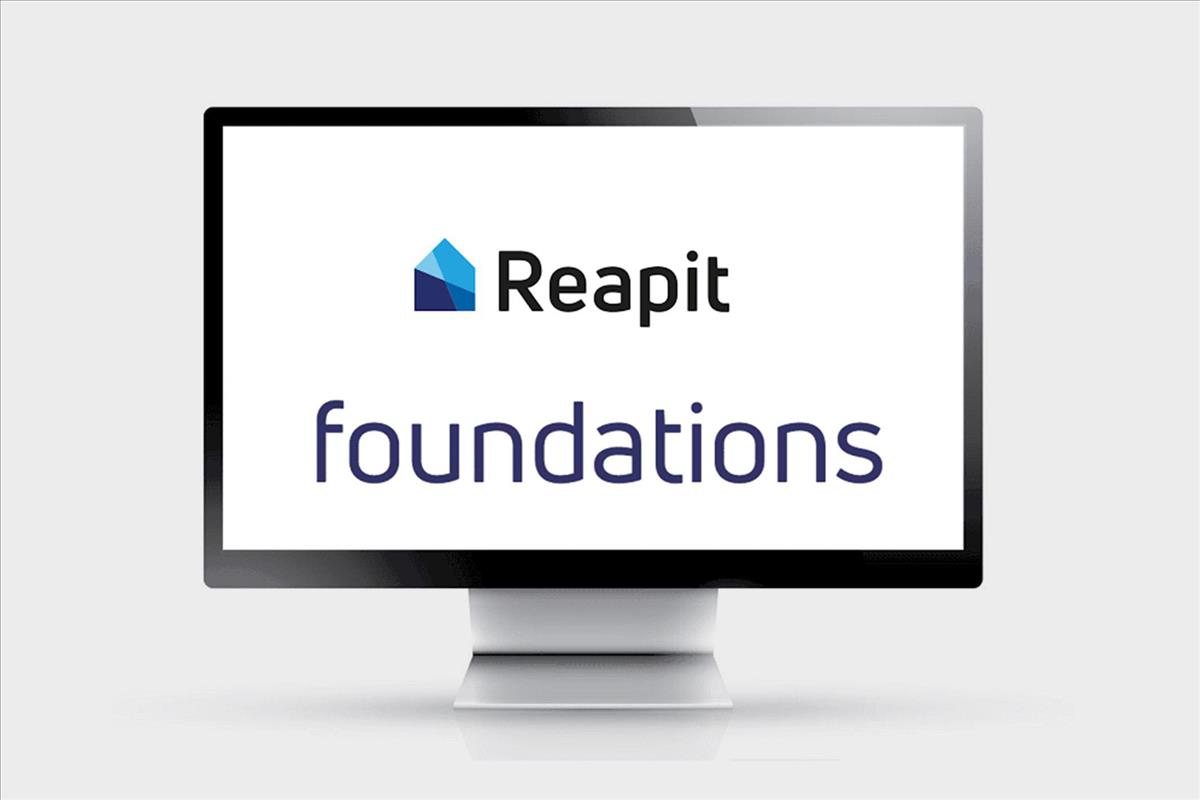 "The process from start to finish was seamless"
"As a freelance graphic/UI designer I was able to tweak the initial site designs/layout without the lengthy process of going back and forth with a developer. The process from start to finish was seamless, I would highly recommend using VIA and Webdadi to all freelance creatives for any future clients."


Charlotte Court, Freelance Graphic Designer - Whozoo
Looking to save money on your monthly subscriptions?
Whilst we're experts at integrating with third parties, Webdadi also have their own estate agent CRM software that integrates seamlessly with our websites. Now you can combine your estate agent CRM software with your website and save money on your monthly subscription costs.