Integrating third-party code snippets with your website
Integrating Code Snippets with Google Tag Manager
At Webdadi, we want your website to be as flexible as possible. Our whole ethos is to give you the freedom to edit your website content & design yourself, and have the ability to adapt and change your website whenever it suits you.

A key part of this flexibility & freedom is the ability to integrate your website with third-party products. There are thousands of Website products that can help improve your business, and it's vital your website has the flexibility to work with them quickly and easily. That's why our VIA software, which powers all of our websites and allows you to content manage your site, is fully integrated with Google Tag Manager.

In a nutshell, Google Tag Manager, aka GTM, is a tool designed for marketeers to link or embed any third-party code snippet, or marketing Tag into your Website without having to involve developers. Effectively, this gives you the freedom to add third party code and products onto your website yourself, for free.
To link a GTM account to your website you simply:
Create a Google Tag Manager (GTM) Account
Log into your GTM account and find your Google Tag Manager Container ID (normally formatted as GTM-XXXXXX)
Paste the Container ID into the relevant section of VIA
Your GTM account is now linked to your website! Just log back in to your GTM Account to complete the work you need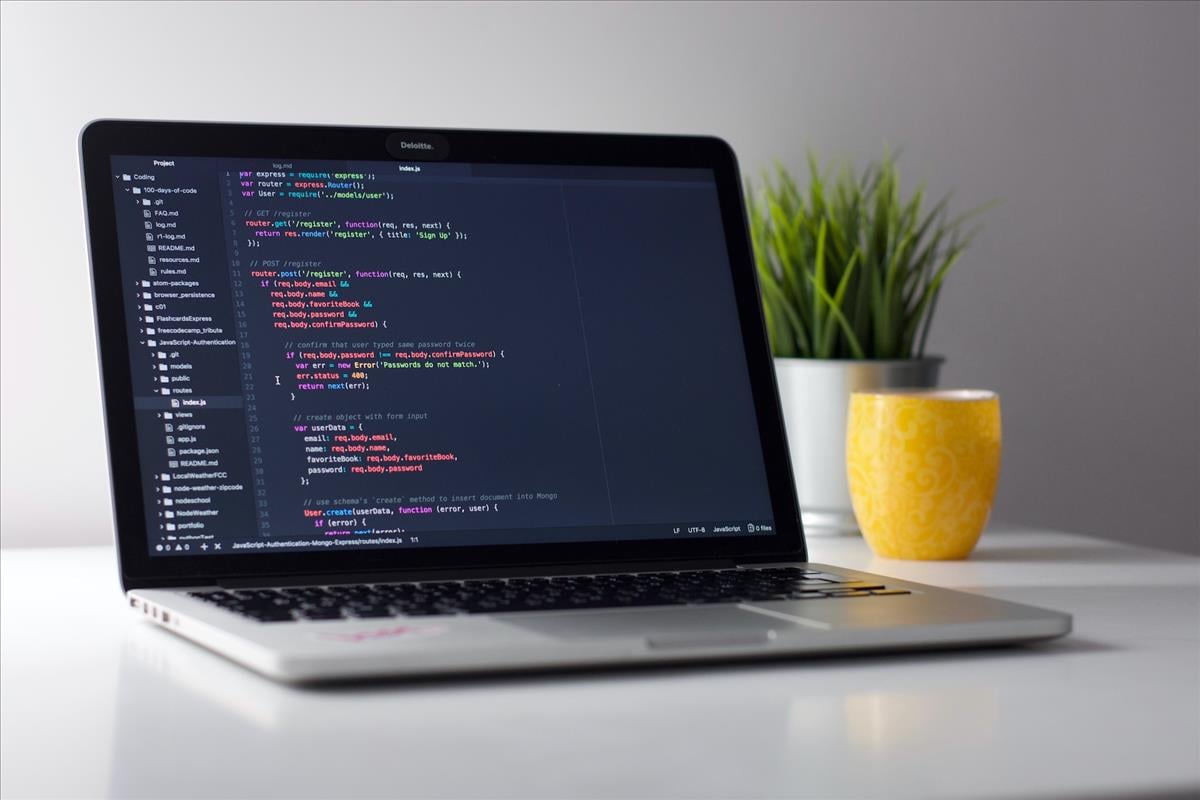 Link your Google Tag Manager (GTM) account to your VIA software. If you don't have an account, you'll need to create one at tagmanager.google.com
Add your third party code snippet to Google Tag Manager. Your third party supplier may be able to help you add their application using GTM.
Test how your third party application looks on your website within GTM. Once you're happy, publish the change and put it live.
Who we've integrated with