Learn how to boost your website's
Google ranking like a pro
Download our SEO Guide for Estate Agents
We'll teach you how to:
---
Boost SEO
Use proven SEO best practices to boost your website's rankings on Google search listings.
Write Amazing Content
Write, format and upload your content to effectively target the keywords that matter.
Avoid Mistakes
Avoid the most common SEO mistakes that can harm your site's online visibility and lead generation activities.
Gather Resources
Use the best online resources to enhance your website's organic lead generation.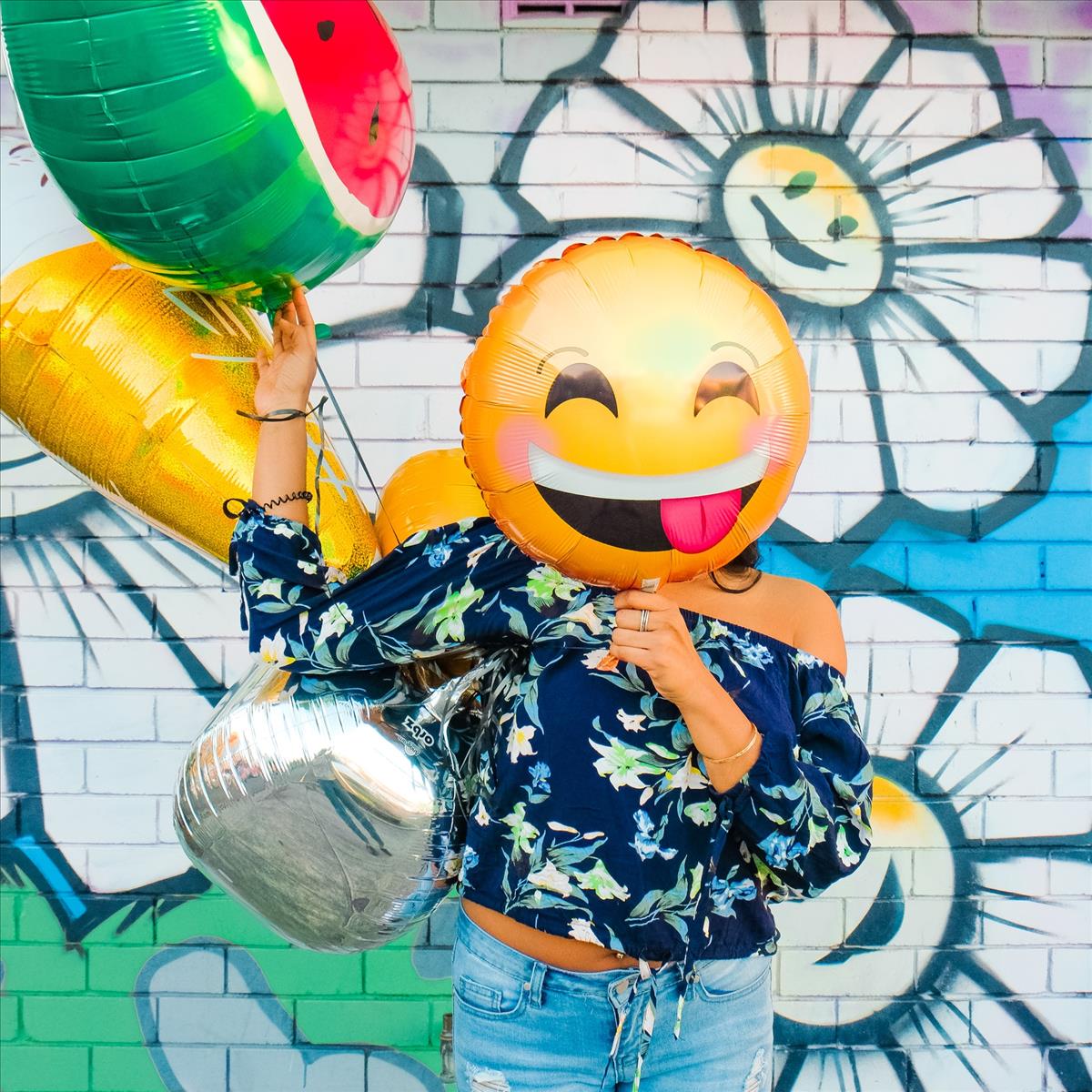 Start using your website's content to your advantage and drive vital inbound leads
---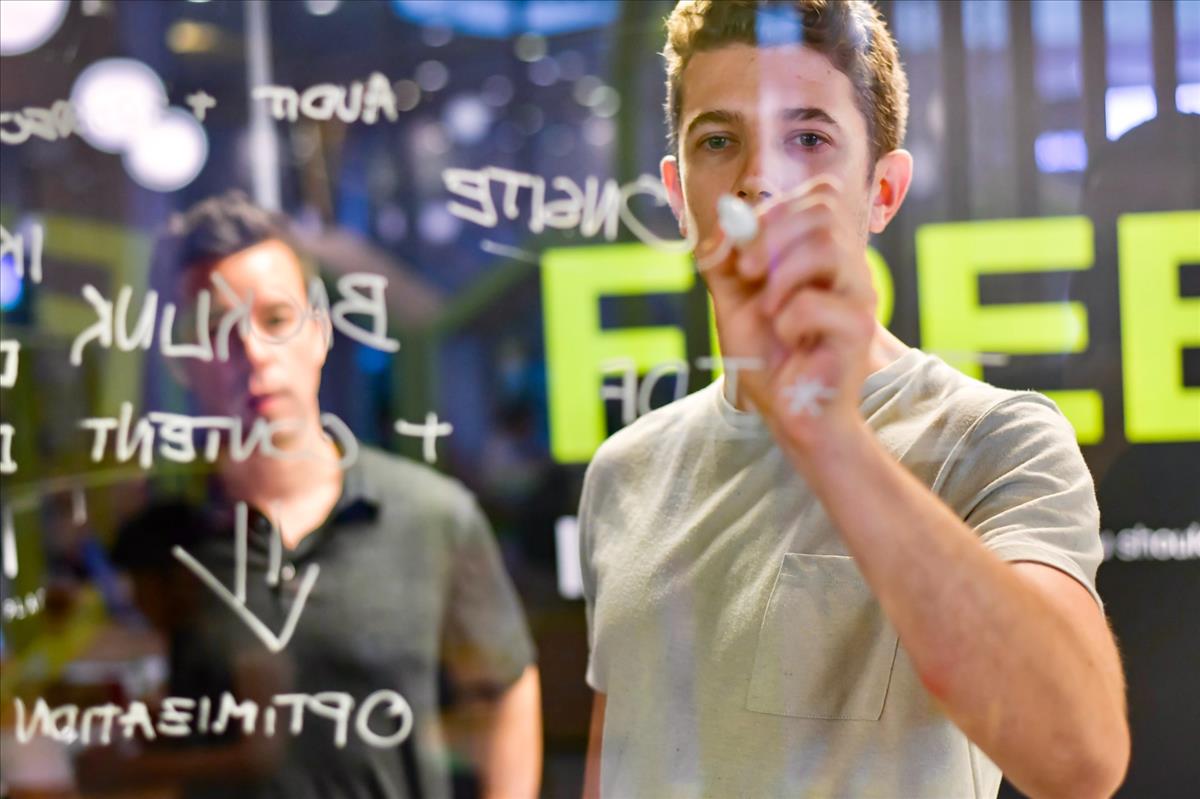 Download our free SEO guide for Estate Agents
If your website can't be seen on Google, how can you generate precious inbound leads or generate vital new sale instructions?

Our fantastic FREE SEO Guide gives estate agents all the knowledge, advice, tips and resources to get their sites ranking higher on Google's search listings – driving more traffic, more leads, and more business!


Who we are
We've been helping property agents remove the obstacles to successful sales and marketing for over a decade. Our Website & CRM package drives opportunity, builds reputation and delivers outstanding customer experience.

We offer Website-as-a-Service with CRM on a single monthly subscription that prevents sales and marketing failure, by combining the Website, digital property marketing, with sales CRM for negotiators, admins and marketeers - all in one scalable Cloud software solution.

The package has generated our customers 4.5x more leads than Zoopla, more valuations than the total leads from Zoopla, whilst virtually all clients are on page 1 of Google for their target search terms. There are no extra charges for adding any users to the software and you pay only for what you use, not for who and how many people can use it.

Want to know more? Then why not book a 20-minute chat with one of our expert website consultants? Simply fill out the form below.