Our philosophy
Our philosophy is to provide solutions to the problems estate agents face with their websites and digital marketing.
We want to provide clear, simple advice and solutions to complicated and technical problems
You're too busy to worry about how a website should work. You're not a developer, a marketeer or an SEO consultant, and you shouldn't have to be. Our philosophy is to take care of everything for you and simply deliver a website that works and generates vendor and landlord enquiries to grow your business.
If you're an estate agent with one of the problems listed below, we can help you. Talk to one of our website consultants to get honest, understandable and helpful advice on how to achieve the best results online.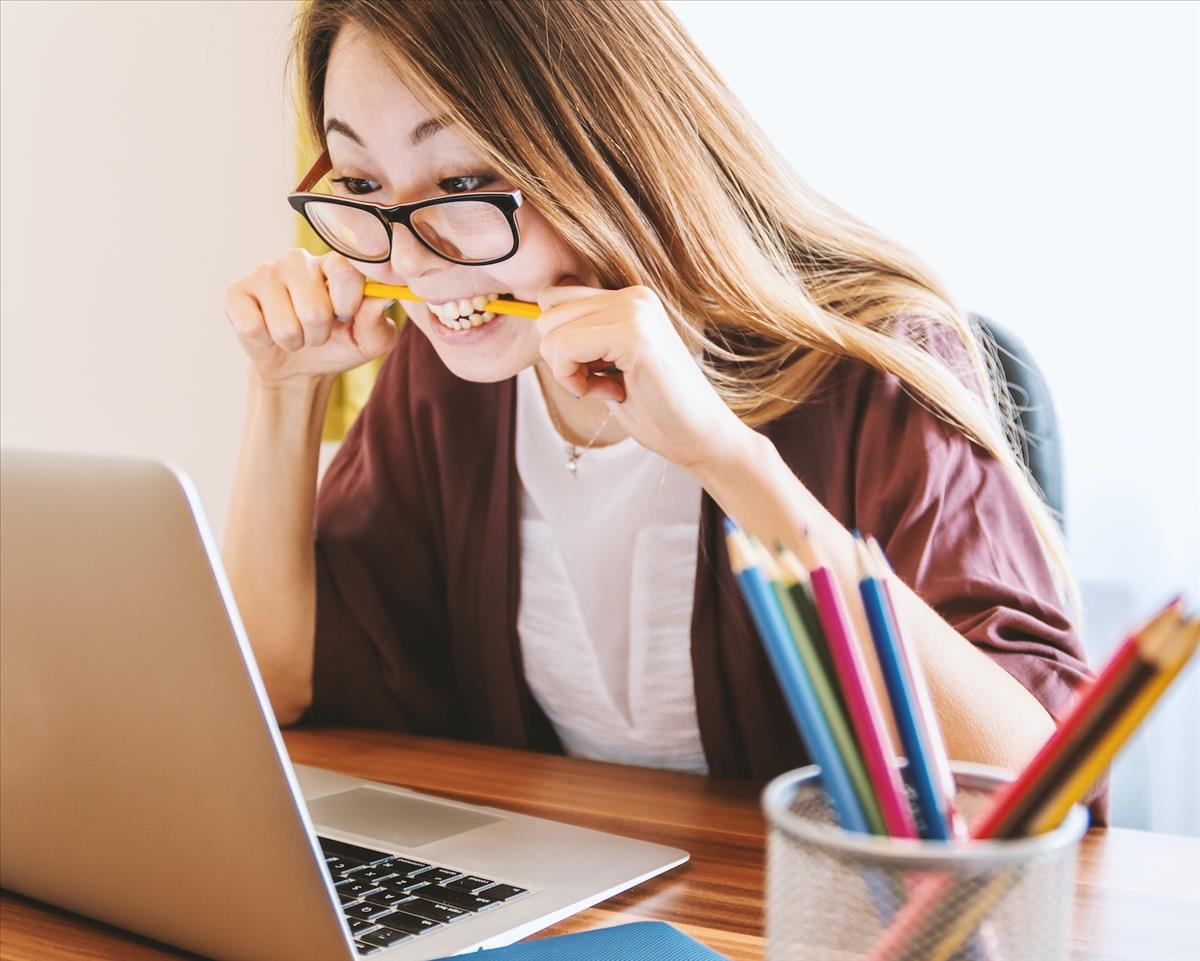 The most common problems we hear from estate agents about their website
1. I can't update my website without being charged
2. My website doesn't rank highly on Google or generate enough valuations
3. My website is outdated and doesn't reflect who we are as a company
4. I can't follow up enquiries effectively and I don't have visibility of whose been contacted
5. My website data isn't secure and doesn't have the regulatory compliance I need
If this sounds like your business, you could benefit from talking to one of our website consultants.