Online Auction Software
Promote your upcoming and past Auctions & Events on your website with ease and boost your website's Google ranking. Adding auctions & events to your website has never been simpler.
Promoting events on your website can be difficult and time consuming. Whether you run auctions to sell agricultural machinery, livestock, property or antiques, or organize and sponsor local and charitable events, outlining upcoming and past events with the key details on your website can be challenging.

Webdadi's online auction software allows you to quickly add events to your website and outline the key details at a glance. Much like blogging software, but specifically tailored towards auctions and events, adding the details of your event is a breeze.
Ideal for adding...
Agricultural machinery & livestock auctions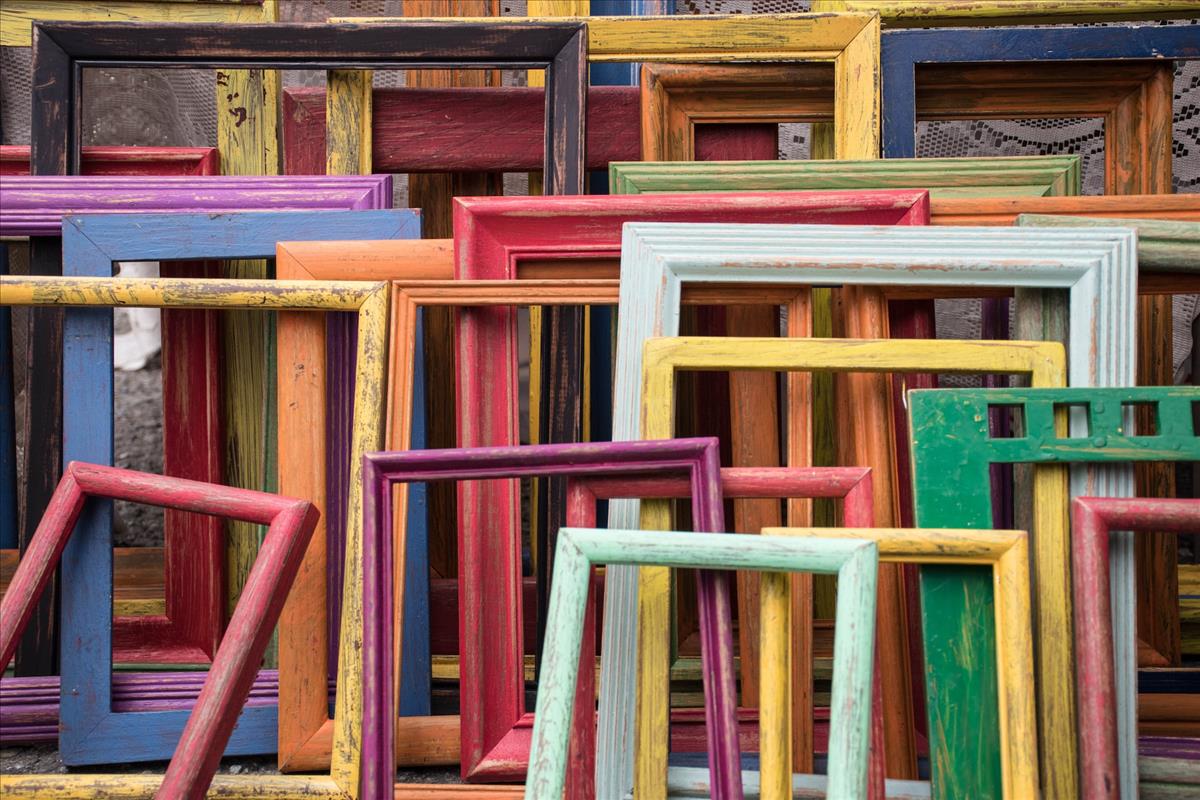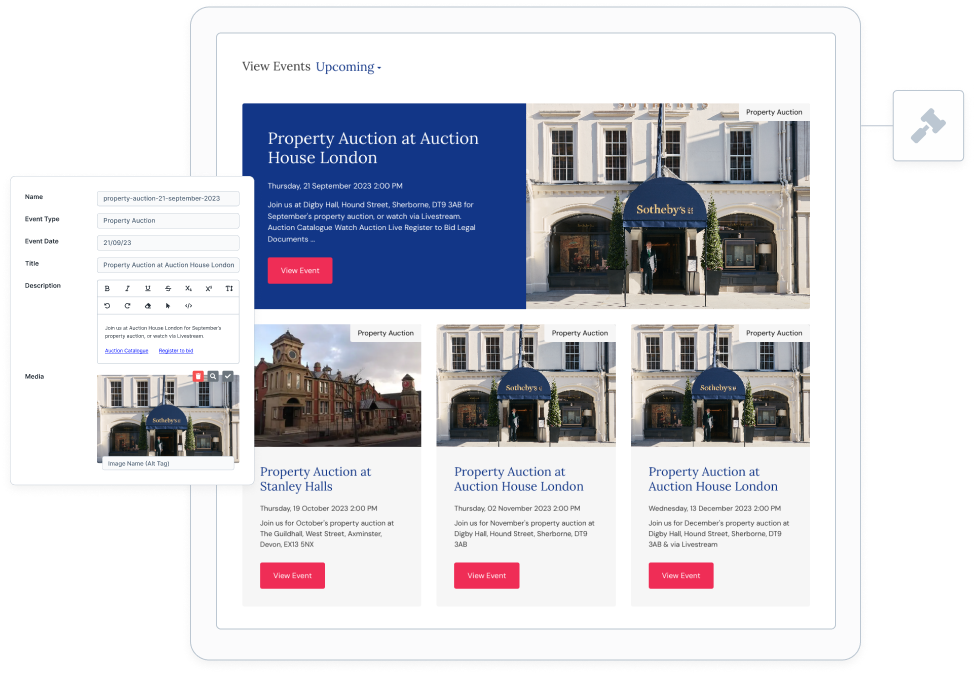 Features
• Can be used with any website provider

• Add the key details such as event type, date and time and the organizer

• Allow website visitors to download the event and sync it to their calendar

• Add catalogues, entry forms, terms & conditions and legal documents

• Add property listings to property auctions

• Create a page for all auctions and events, or create separate pages for specific event and auction types

• Customise your meta data to ensure your auctions and events rank highly in Google.


How it works
• Simple monthly subscription of £59/month

• Instant access to our cloud software for you to begin adding events immediately

• We'll create a website page for your upcoming and past auctions & events to match your current website's branding and design


Lastest software updates and innovations
---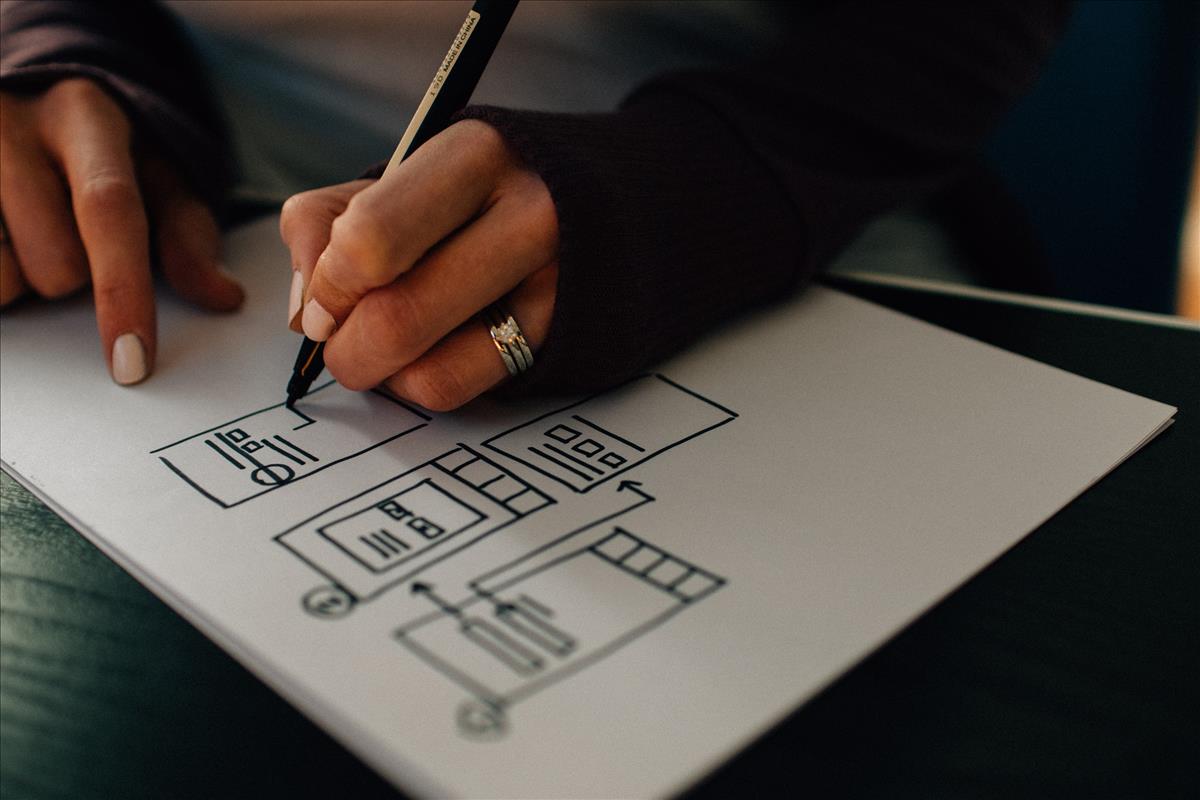 New wireframe view in VIA makes website page editing a breeze
VIA is our website building software platform that lets you build and edit website pages quickly and easily. Our latest update allows you to do this more easily than ever.
Our new wireframe layouts allow you to see a visual representation of your website page. Simply click on the element of the page...
Website page copying is now easier than ever!
Your VIA software now allows you to copy/clone/duplicate website pages more easily than ever before.
When building a new web page for your site, the quickest and easiest way to create a great looking page is to duplicate an existing page to use as a template. You can then just edit the content rather...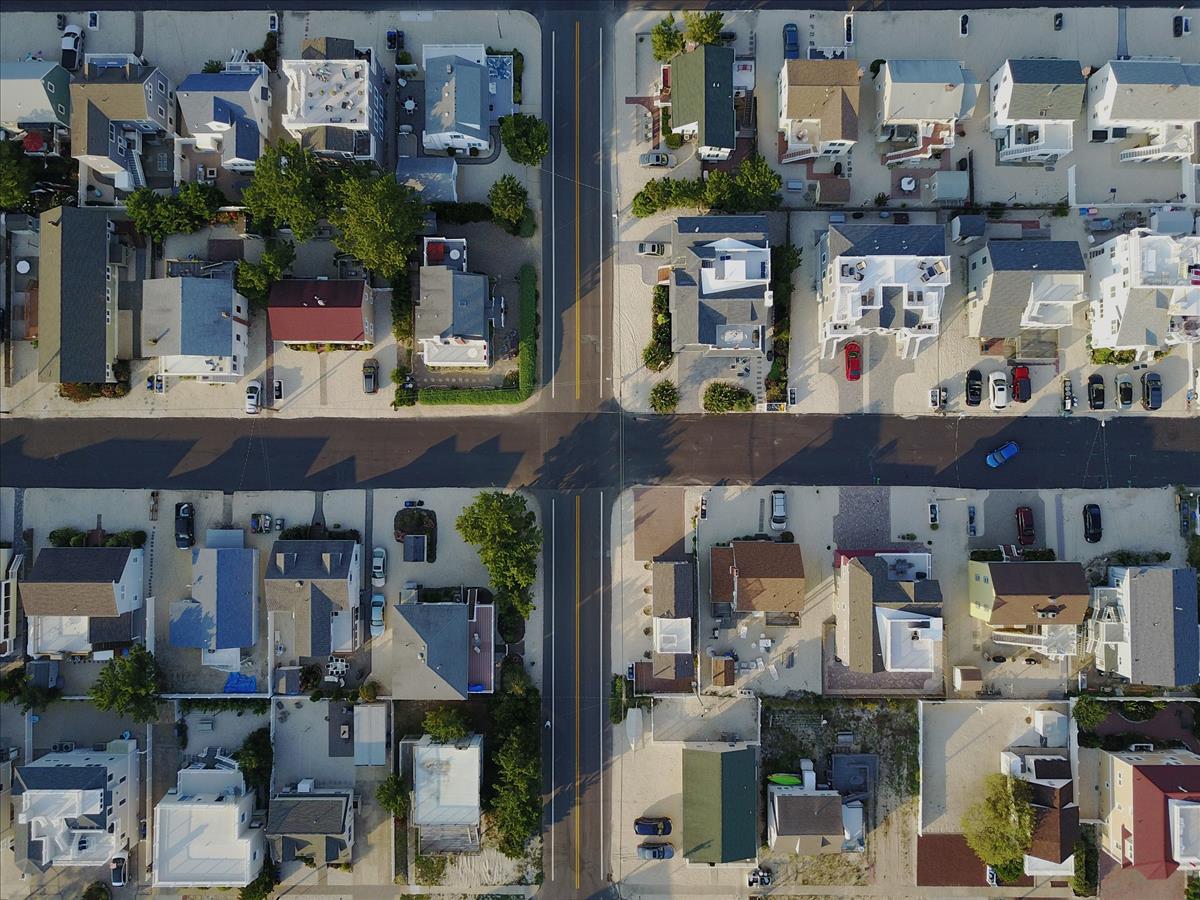 Radius search is now available on all websites
Your website can now be upgraded so property hunters can search within a specified distance of every city, town, village, hamlet and transport hub in the UK (over 43,000 locations). Matching the search functionality of the major UK property portals, this feature is ideal for large and national estate...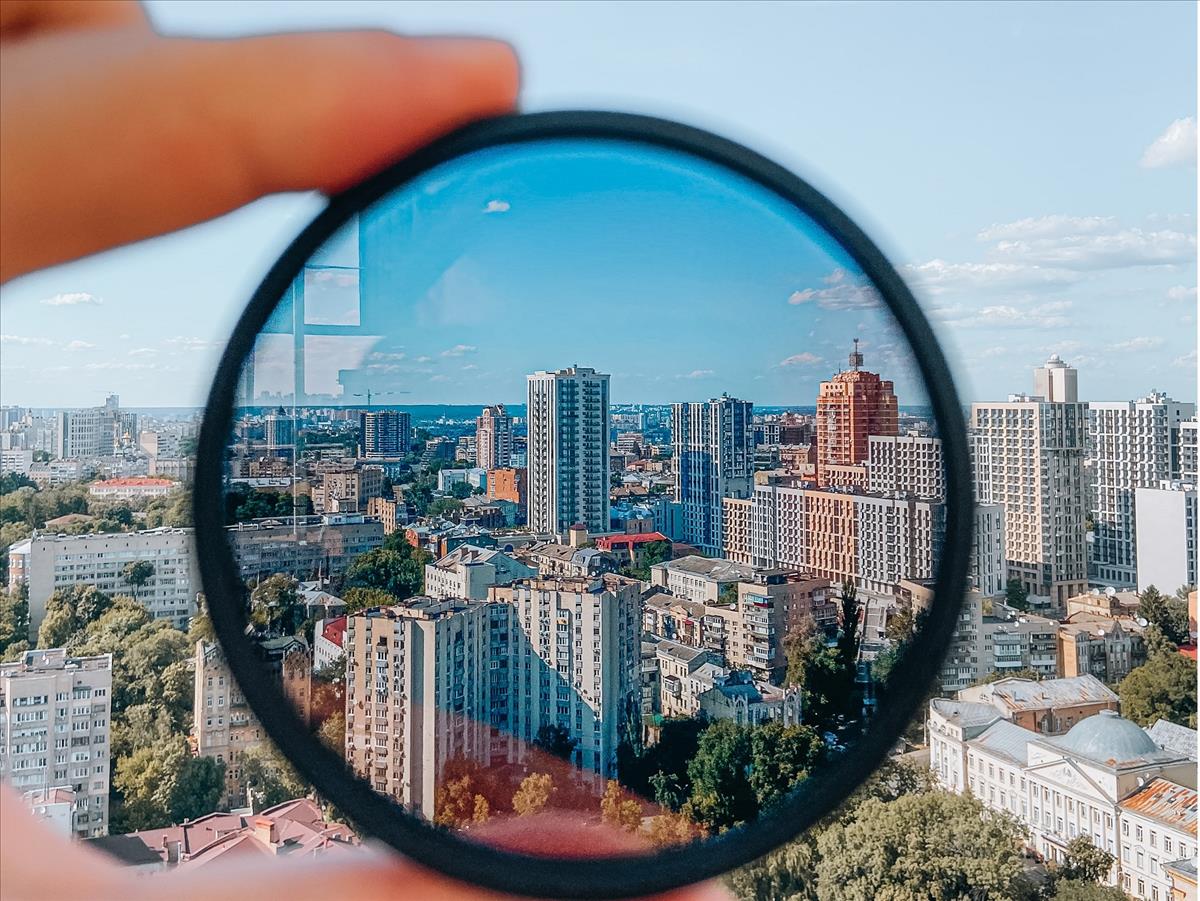 New property status filter available
Your website visitors and property hunters can now filter the property search results pages to filter between for sale, under offer, sold stc and sold properties (or the equivalent lettings statuses of to let, under offer and let agreed). You can also choose which property statuses you want to...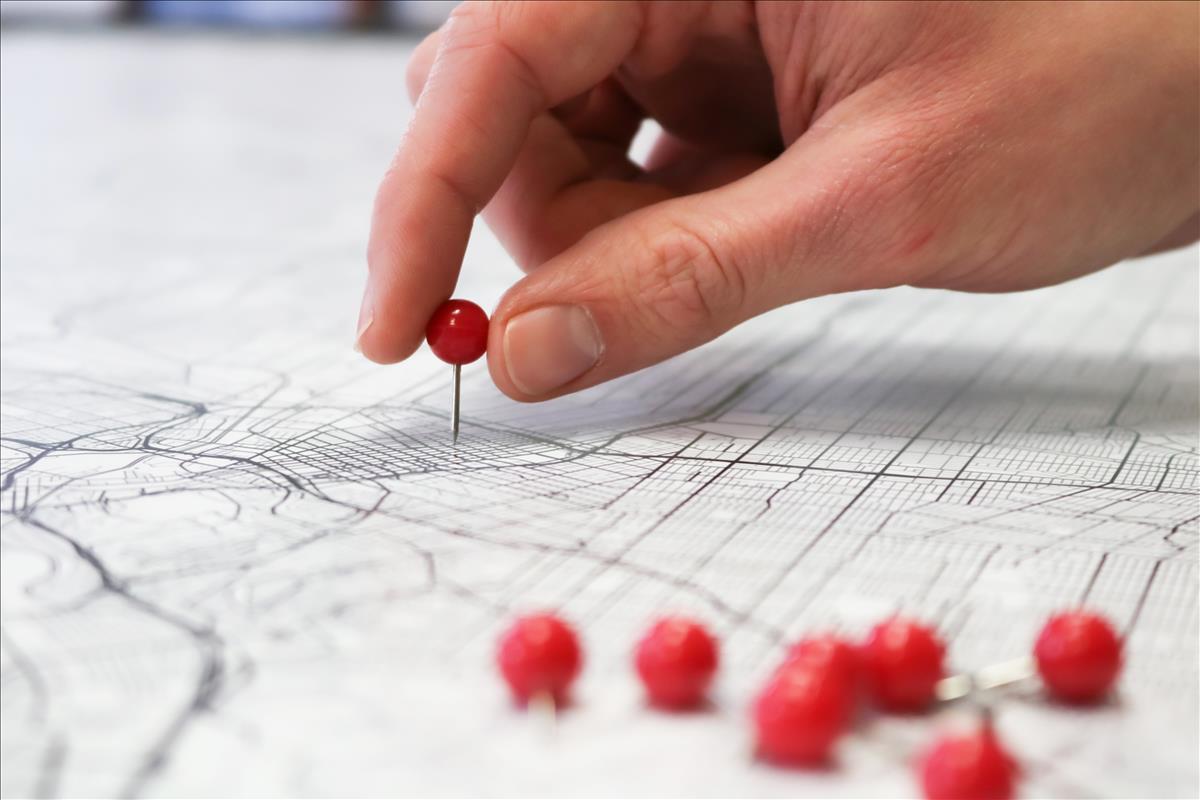 Property Listings Page Optimisations
We've updated the property listings pages of your website to make them more efficient and faster.
We've updated the Google map so that the property pin displays the location of the property as it did before, but the user now has to click to interact with the map (such as zooming in/out or...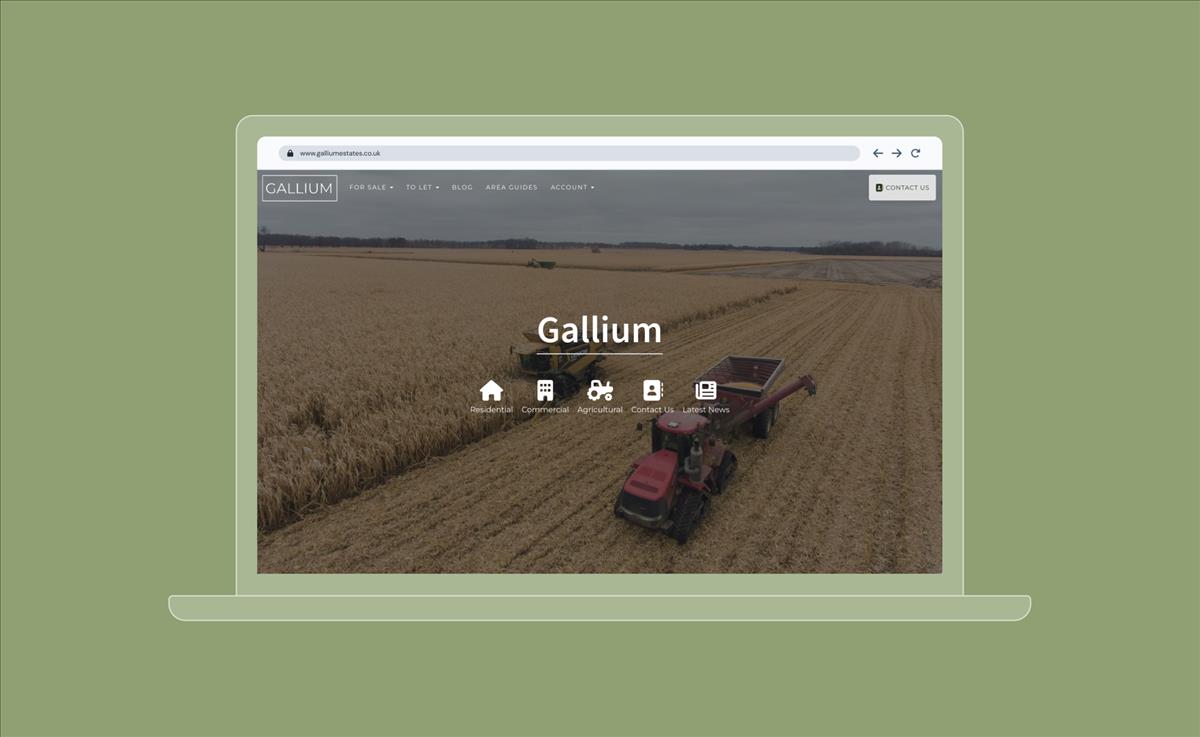 New estate agent website theme - Gallium!
If you are looking for a refresh to your existing website, look no further than our newest theme. Gallium has all the features and design elements you would expect for a multi disciplined estate agency.
As wilth all of our themes, if you're already a Webdadi customer you can easily update your...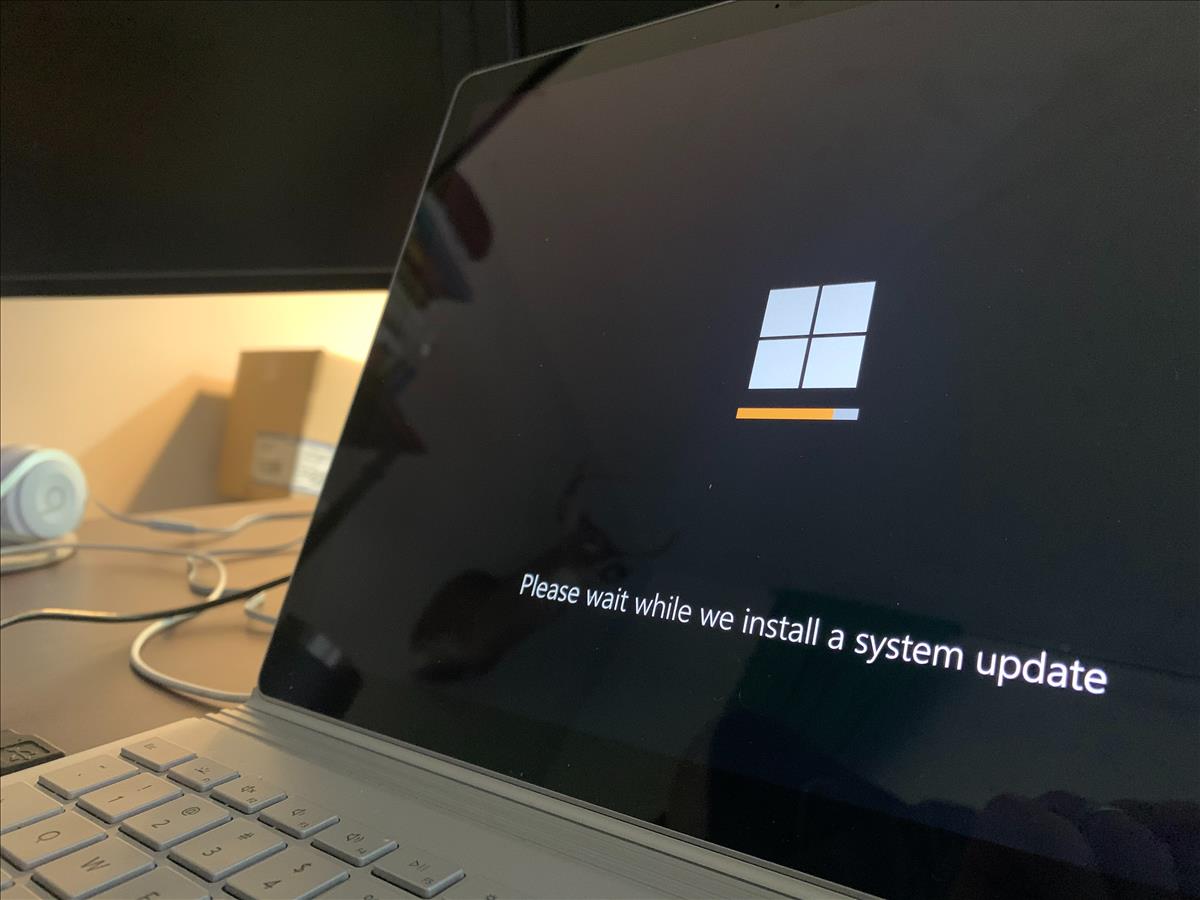 VIA software update - Version 20203.23
You VIA software has been updated with the latest optimisations and bug fixes.
These updates include a new website configuration section which makes updating the key settings of your website easier than ever.
It also includes advanced DNS monitoring so we can ensure your domain registrar has setup...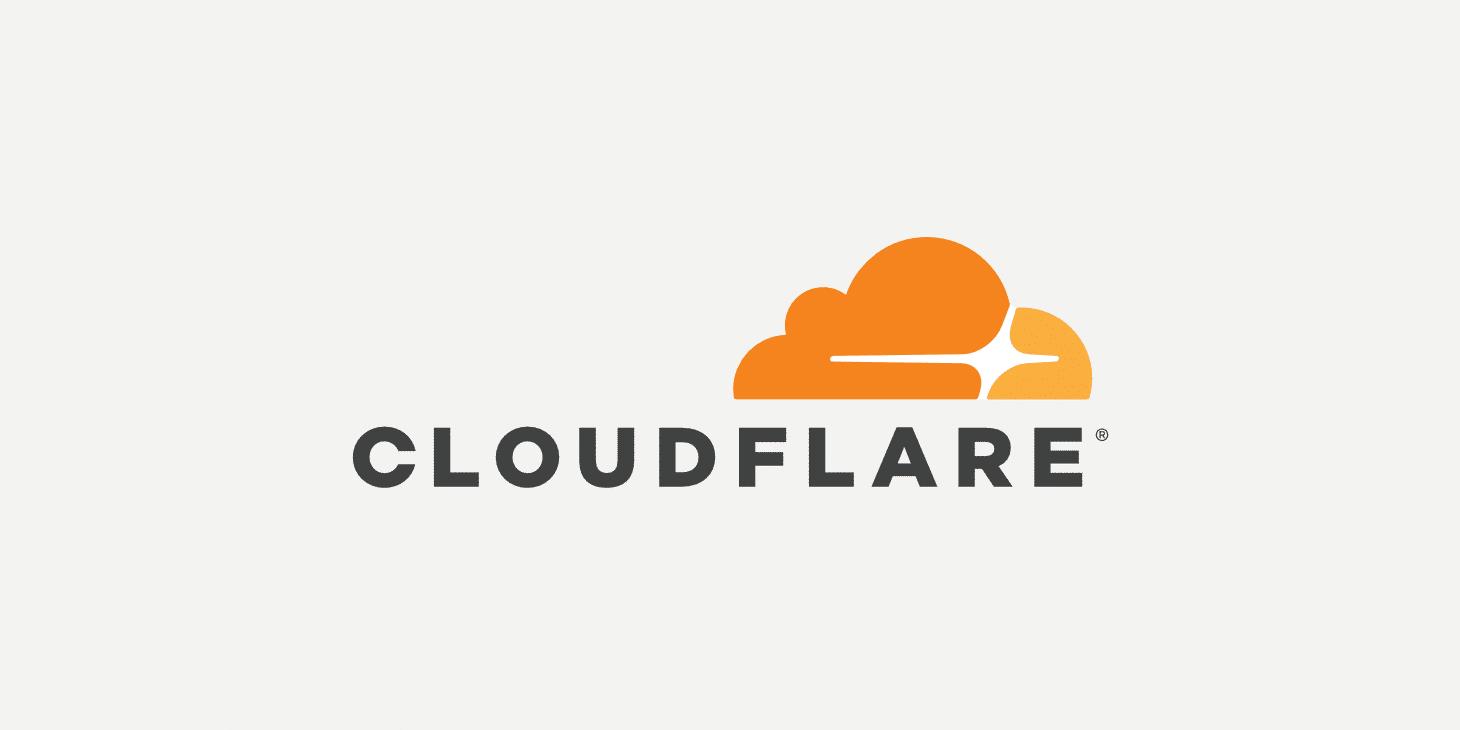 All websites are now protected by Cloudflare
Ensuring your website is as secure and safe as possible is our top priority. That's why all Webdadi websites now come with Cloudflare protection as standard.
We've upgraded our platform to utilise Cloudflare, the world's leading security cloud network to protect your website against online...
Faster and more reliable API imports
If you use Vebra, Reapit, Dezrez, Eurolink, or Expert Agent, we've upgraded our imports system to pick up your property data more frequently and more reliably then ever.
Most imports now import in near real time, and we've published a user guide for all the major suppliers so you not what...