Lead generation through your website
Webdadi's free guide to lead generation.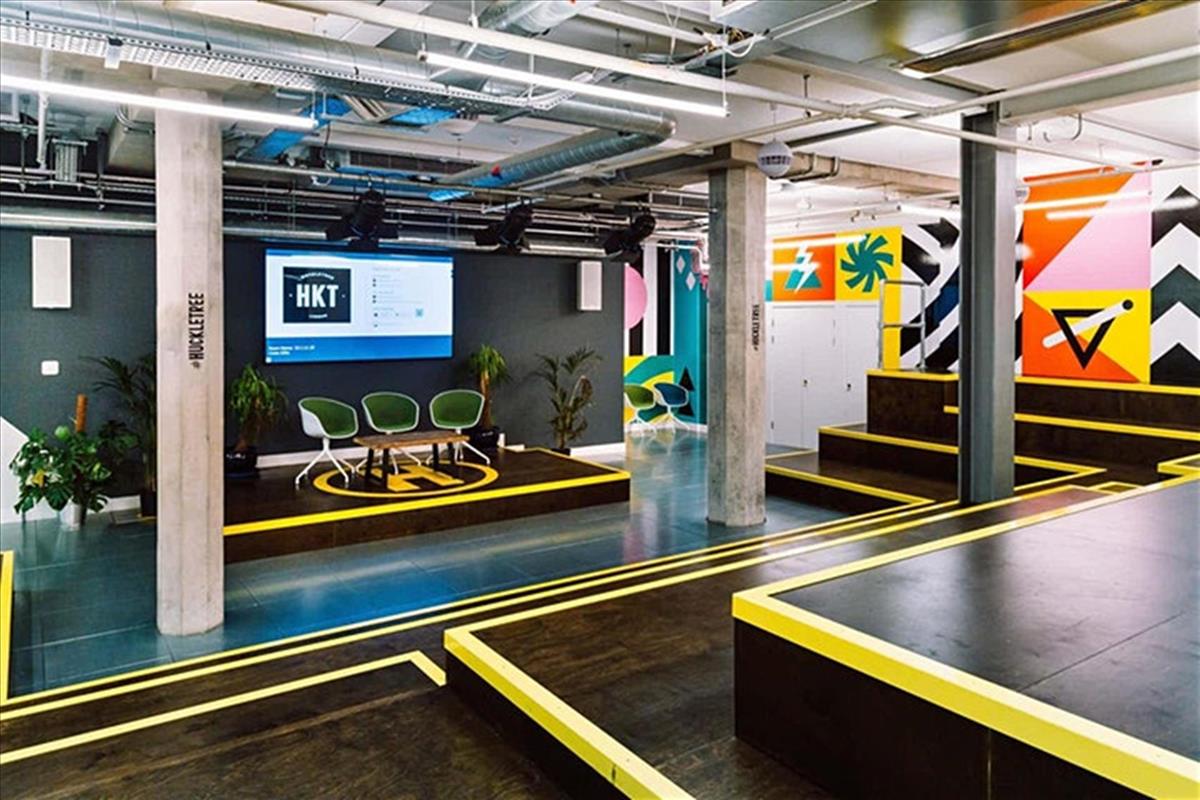 Our latest tips
---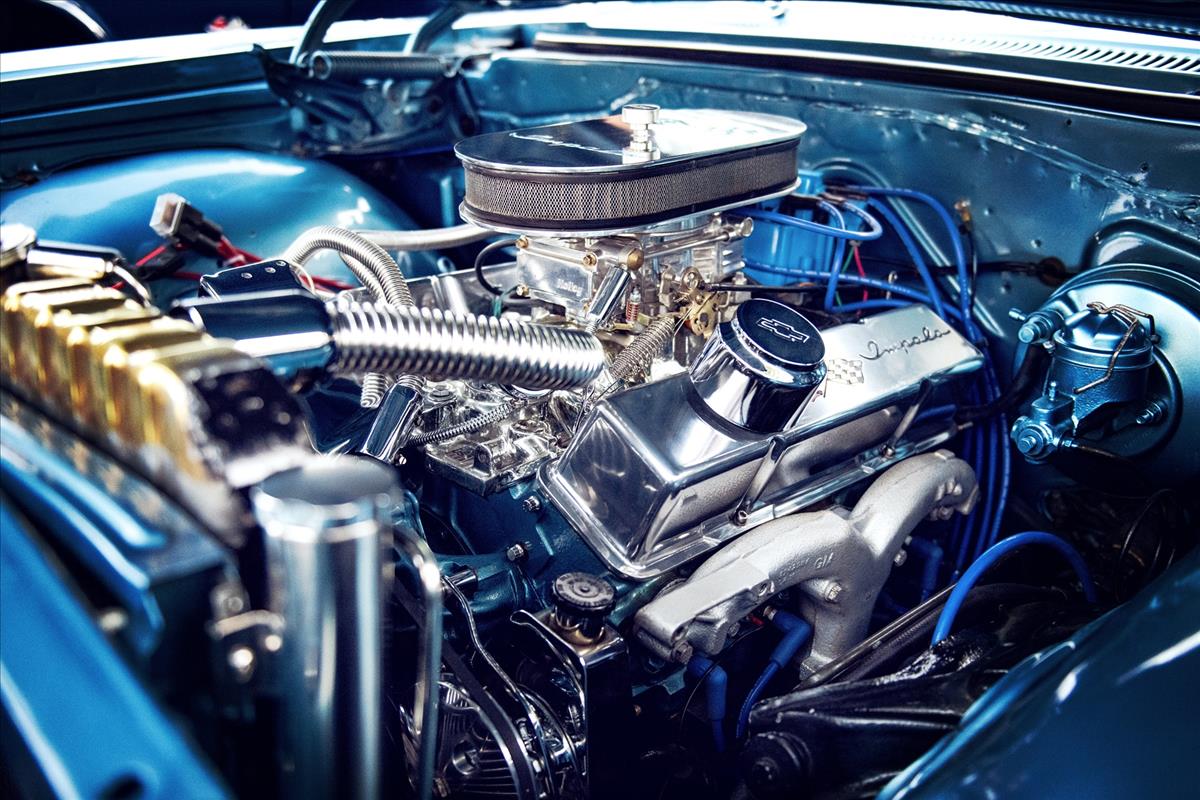 Bring your site back up to speed with a Website MOT
Webdadi operate by a simple philosophy; we build you a great looking website which you can then easily manage through your VIA software once it's gone live.
But with power comes great responsibility....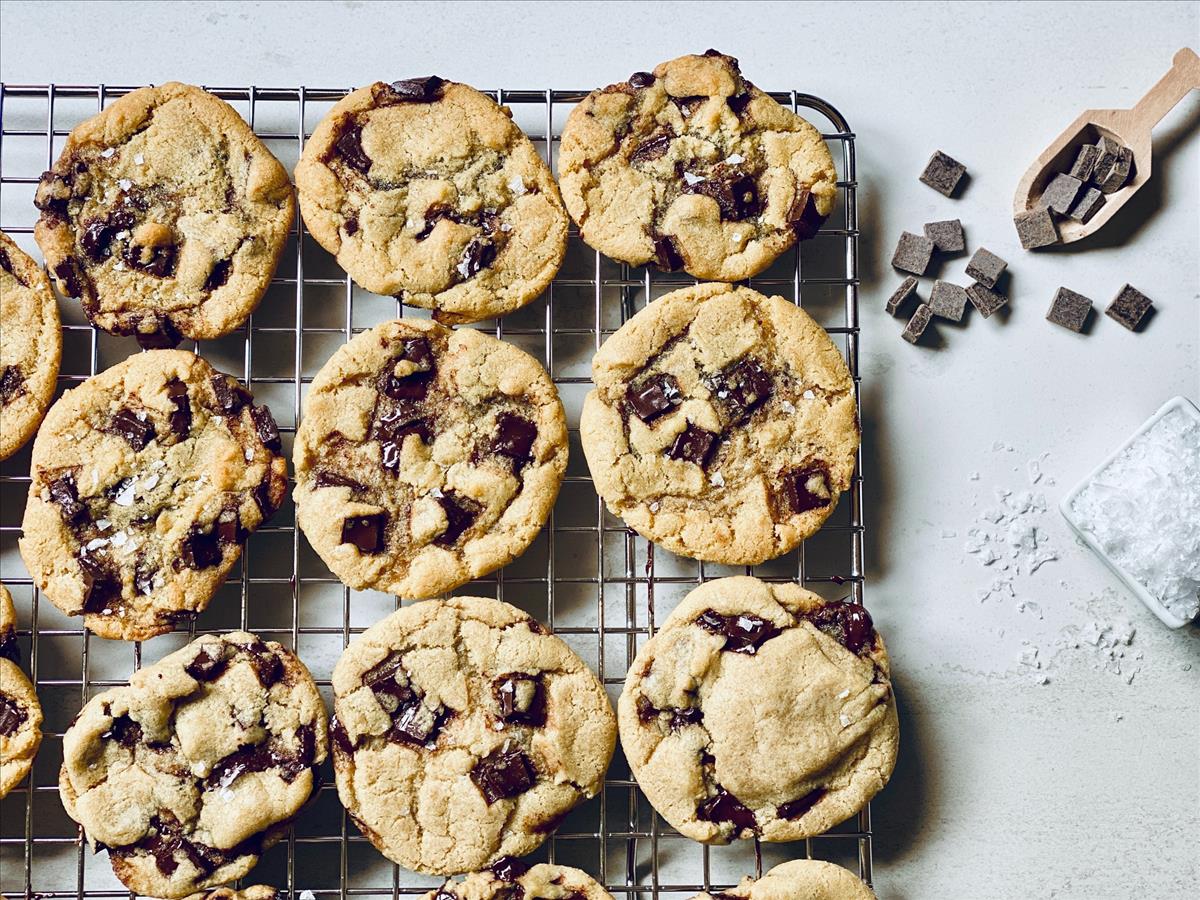 Not everyone likes cookies
You might be thinking to yourself, who doesn't like cookies? The delicious chocolate chip infused biscuit is surely impossible to resist?
Cookies aren't just an irresistible snack, but a...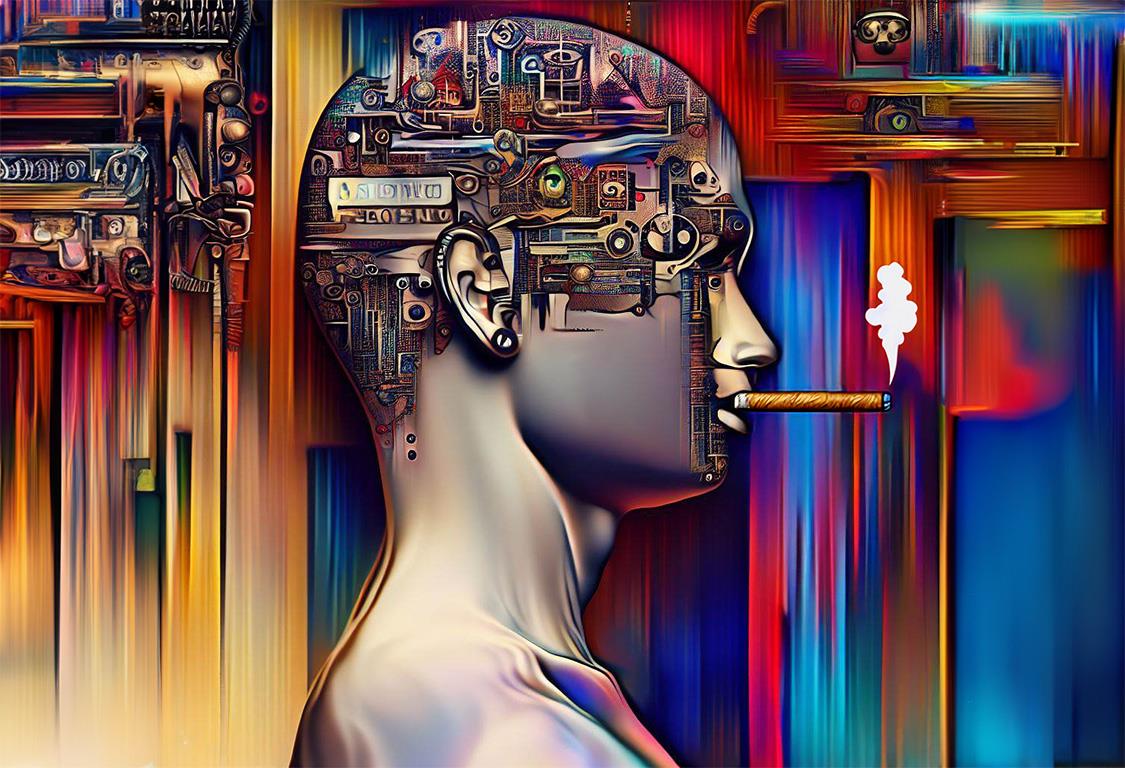 What are the risks with privacy and your IP using ChatGPT or Openai's API?
If you are new to AI and in particular if you work in estate agency, you might be wondering what ChatGPT is and how it relates to OpenAI's API. ChatGPT is a chatbot that can interact with you in a...