Estate Agent Website Portfolio
Take a look at some recent examples of our award-winning work. If you like what you see, feel free to get in touch.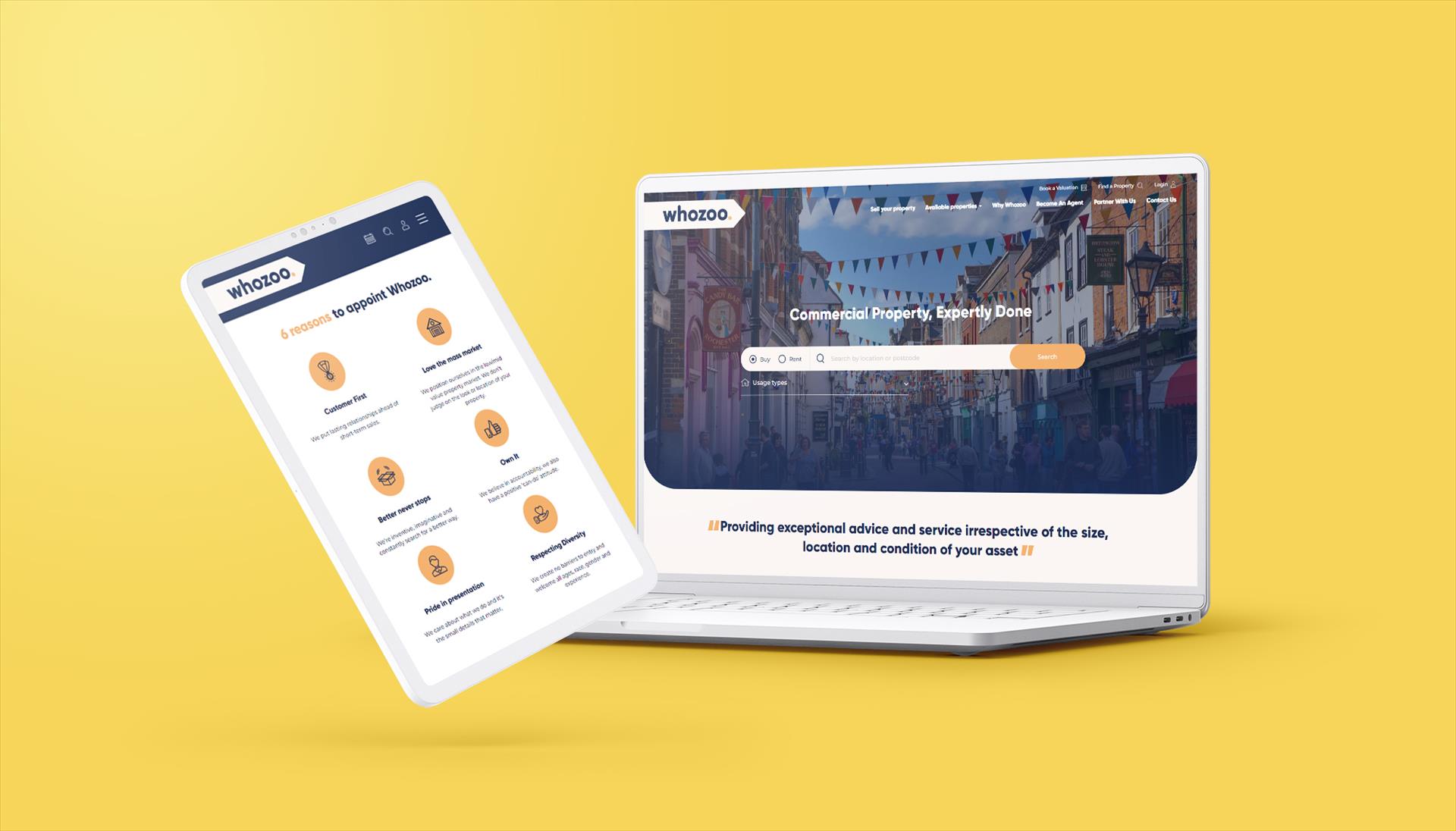 Whozoo
Website Rebrand & SEO
A new website for the UK's first commercial agency focused entirely on the SME commercial and development sector.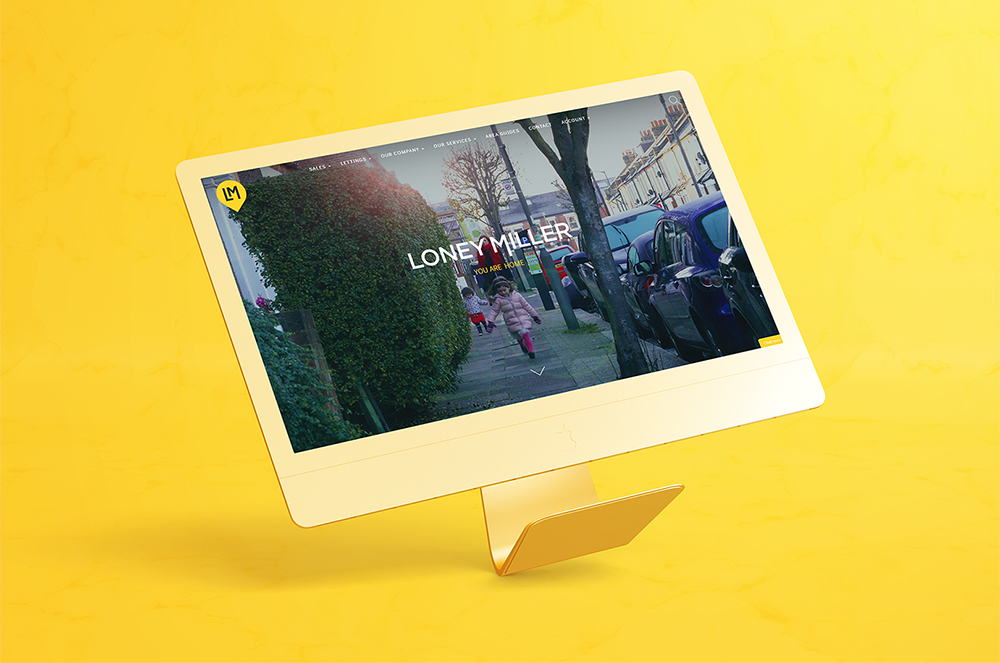 Loney Miller
Website Design & SEO
A website that brings Loney Miller's vision to life and packs a punch in a highly competitive area.
Award winning Website Design
Winner of two European Property Awards, including Best Real Estate Agency Website Italy.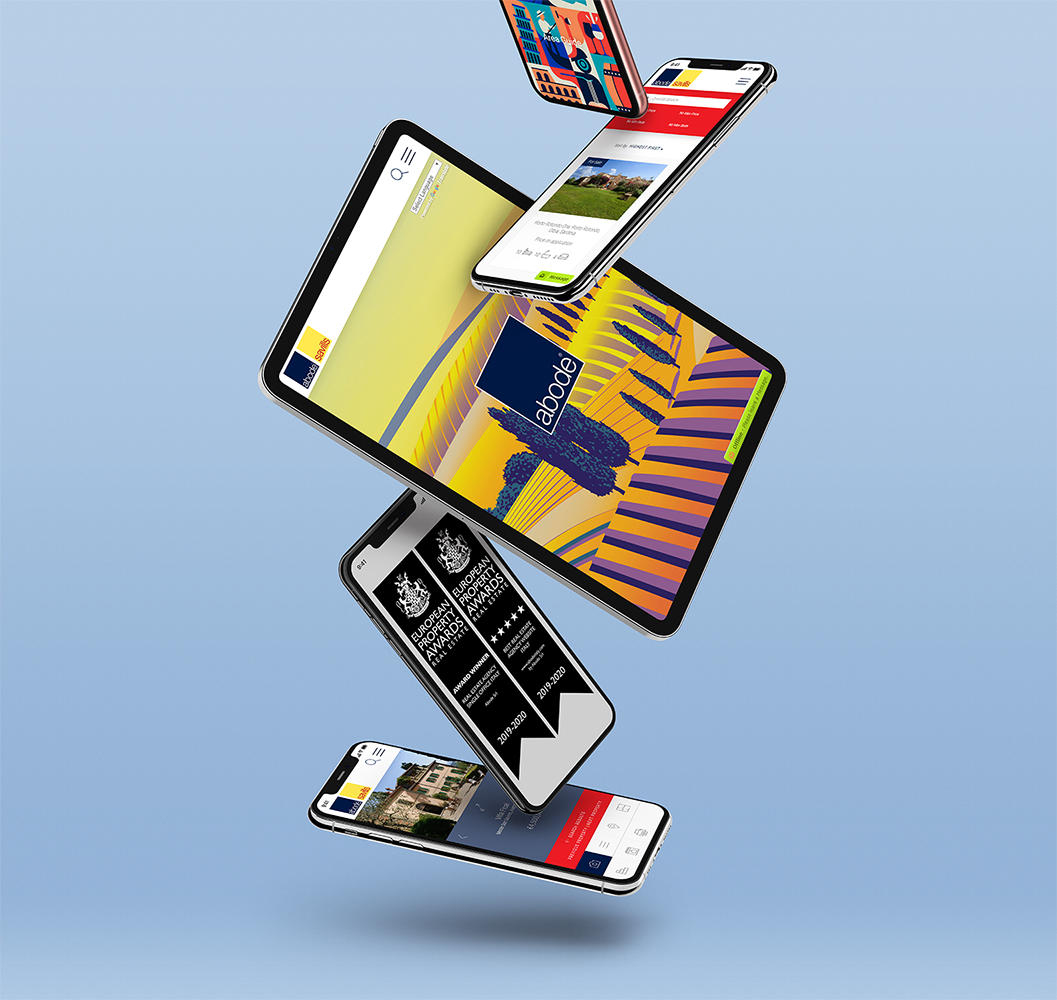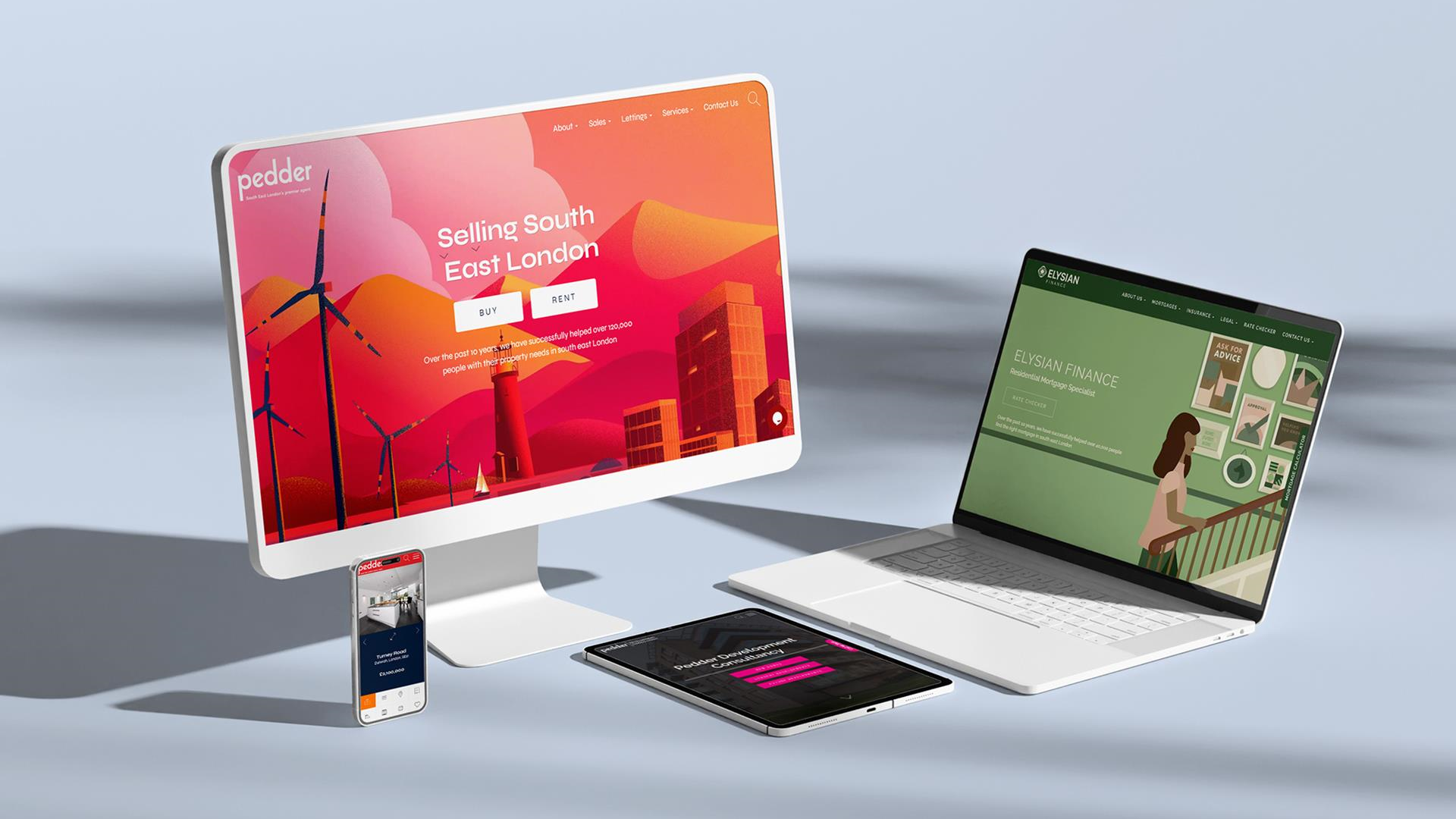 The Pedder Group
Bespoke Website Design
Three new websites for this trusted and leading brand within the property industry.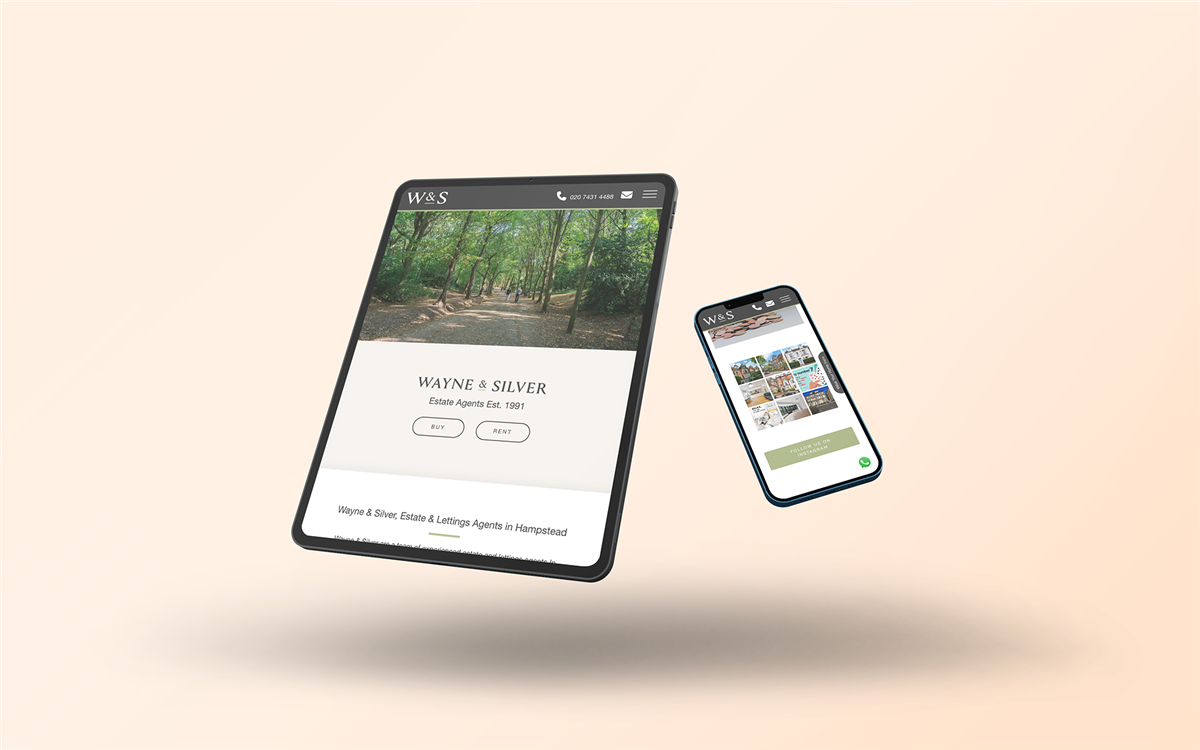 Website Rebrand & SEO Optimisation
A fresh look and SEO refresh to boost this experienced Estate Agent in Hampstead
Bloomfield Grey
Website Design & SEO
The Bloomfield Grey story? Great houses deserve great digital marketing.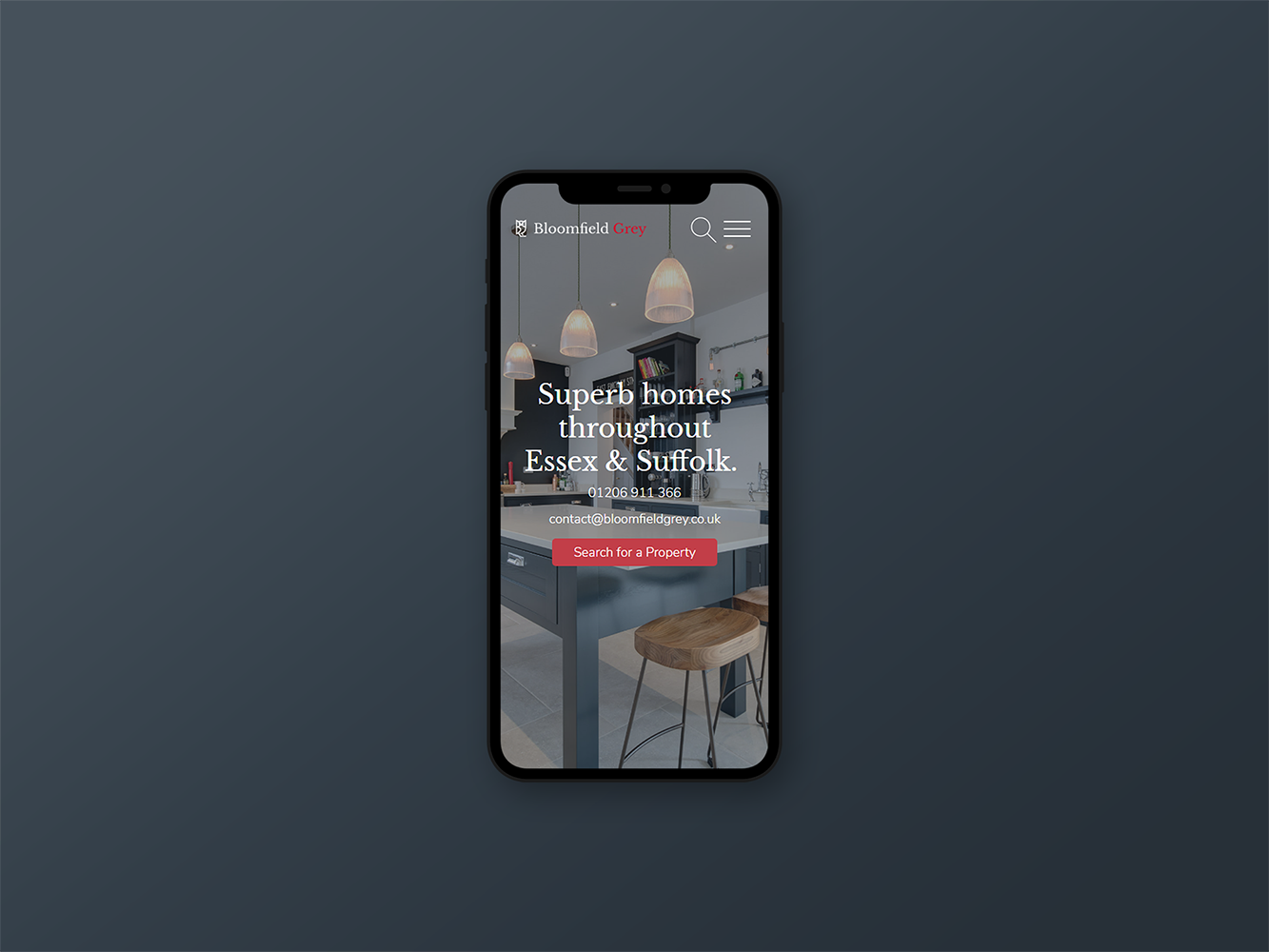 What our clients think about our work
---
"Made us stand out from the crowd"
"As a new business entering a competitive market place we wanted a website that represented our brand and made us stand out from the crowd. Webdadi took the time to learn who we are and what we were looking for. They delivered an amazing website that we are very proud of and constantly receives great comments ."
Jonathan Loney, Managing Director
"The Webdadi team are experienced, creative and passionate"
"Webdadi designed three new websites for us earlier this year. Right from the first meeting we felt we were in safe hands. The Webdadi team are experienced, creative and passionate. They broke the project down into manageable chunks and guided us through each website build step by step. The process was well organised, quick and painless."
Rebecca Walmsey, EA to Alex Pedder
"Very impressed with the design"
"I have been very impressed with the design and functionality of the new website design and the technical support provided during set up and since."
Tom Bloomfield, Director
"Webdadi went above and beyond"
"The team at Webdadi went above and beyond to help me design the new Whozoo website on the VIA platform, The platform itself was super easy to use with access to lots of useful guides, as well as the team been on hand to help support me with any questions I had along the way"
Charlotte Court, Freelance Graphic Designer
Our latest work
---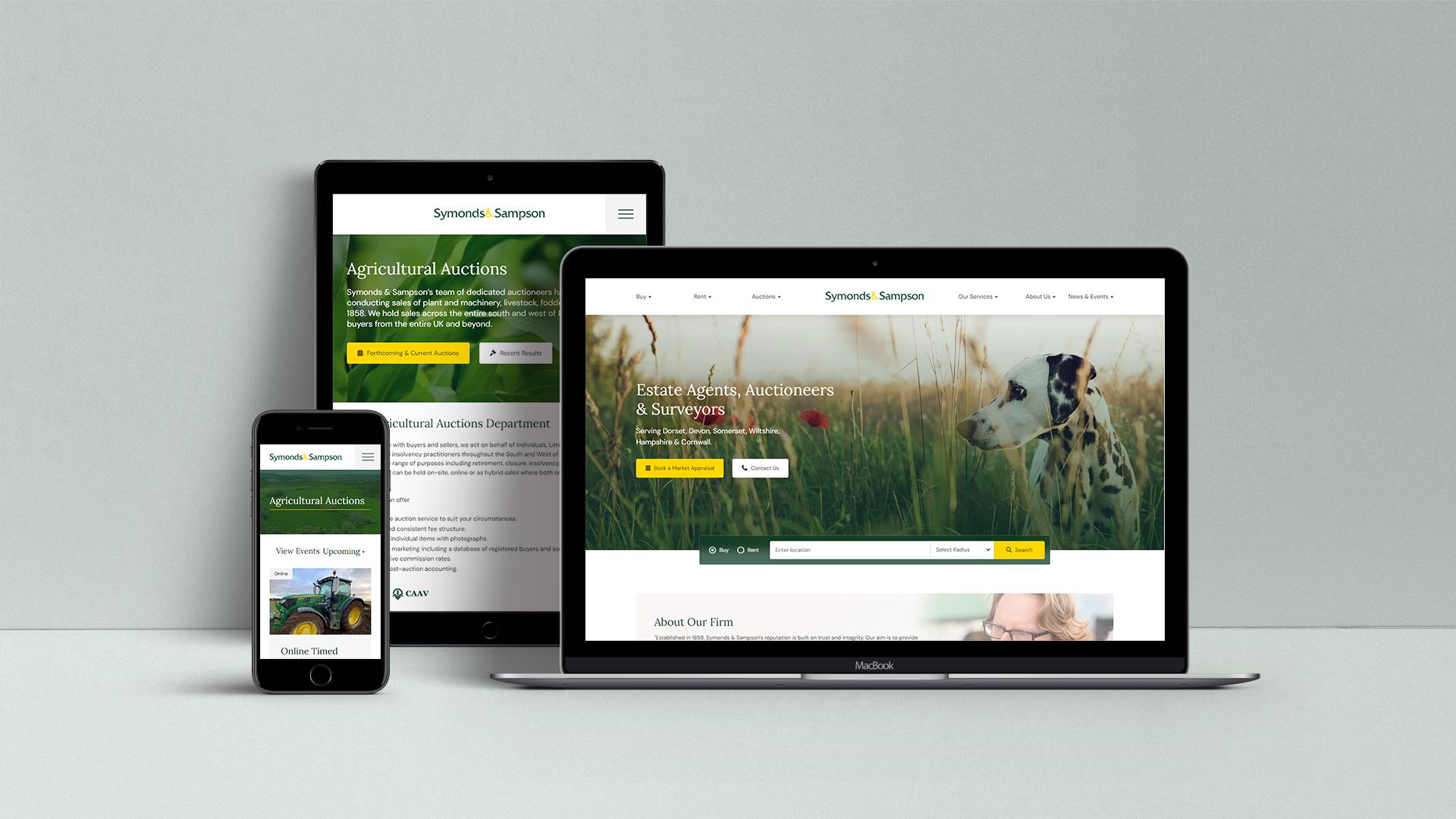 Symonds & Sampson announce modern web presence
Today marks a significant milestone for both Webdadi and Symonds & Sampson as we proudly unveil the brand-new website for the esteemed Estate Agent and Auctioneer in the South West of England. With cutting-edge features and a sleek design, this website promises to redefine the digital experience...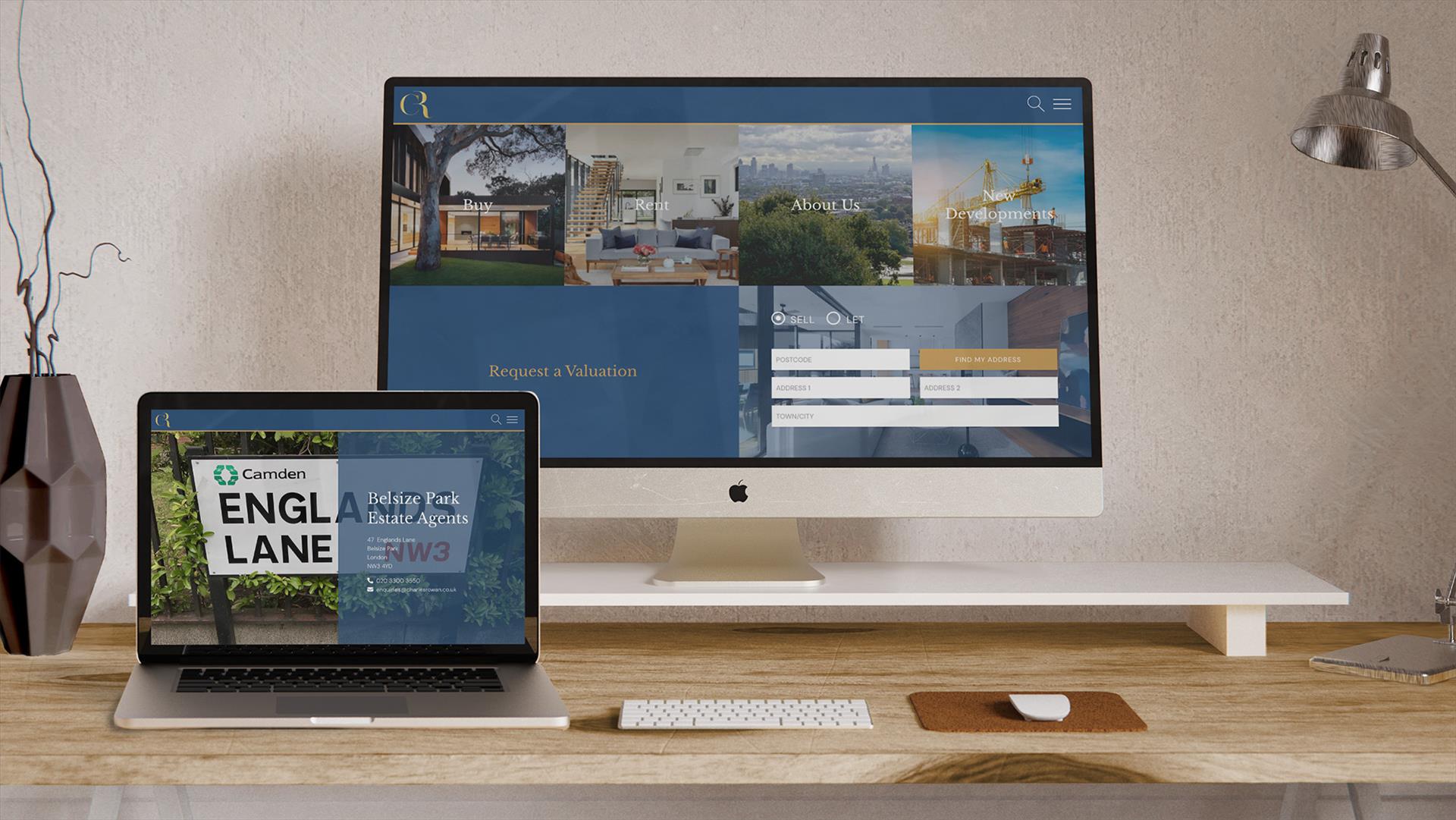 Tailored website design for Charles Rowan Estates
Webdadi proudly announces the launch of a sophisticated website for Charles Rowan Estates, a distinguished Sales & Lettings Agent in Hampstead, North West London. With over 20 years of industry expertise, Charles Rowan Estates now boasts a sleek and efficient online presence, thanks to Webdadi's...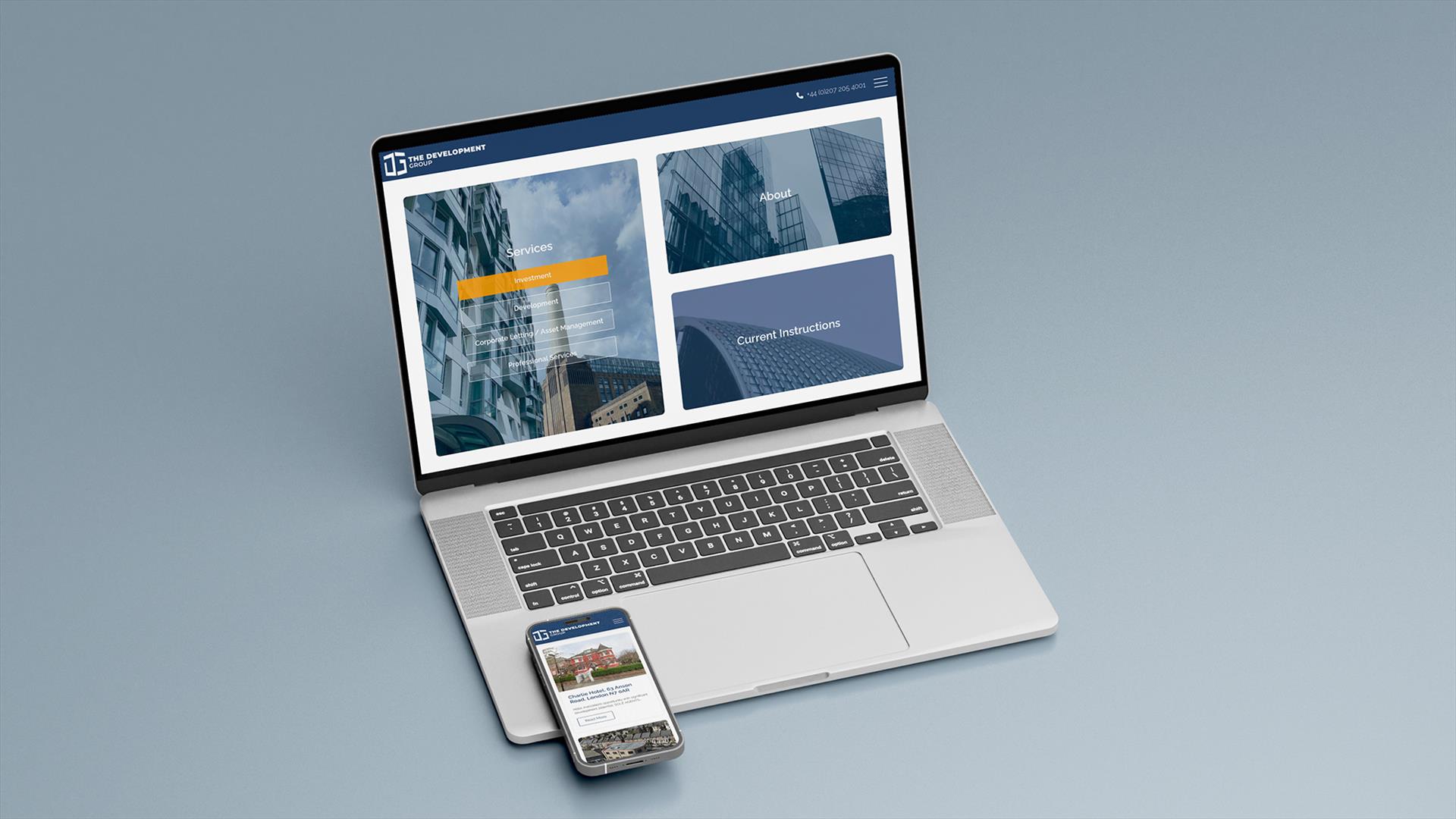 The Development Group's new digital frontier
Webdadi proudly introduces the launch of an exciting website for The Development Group, a dynamic Residential & Commercial Development and Investment Consultancy in the bustling cityscape of London. This collaboration signals a leap into the digital realm, offering a seamless online experience for...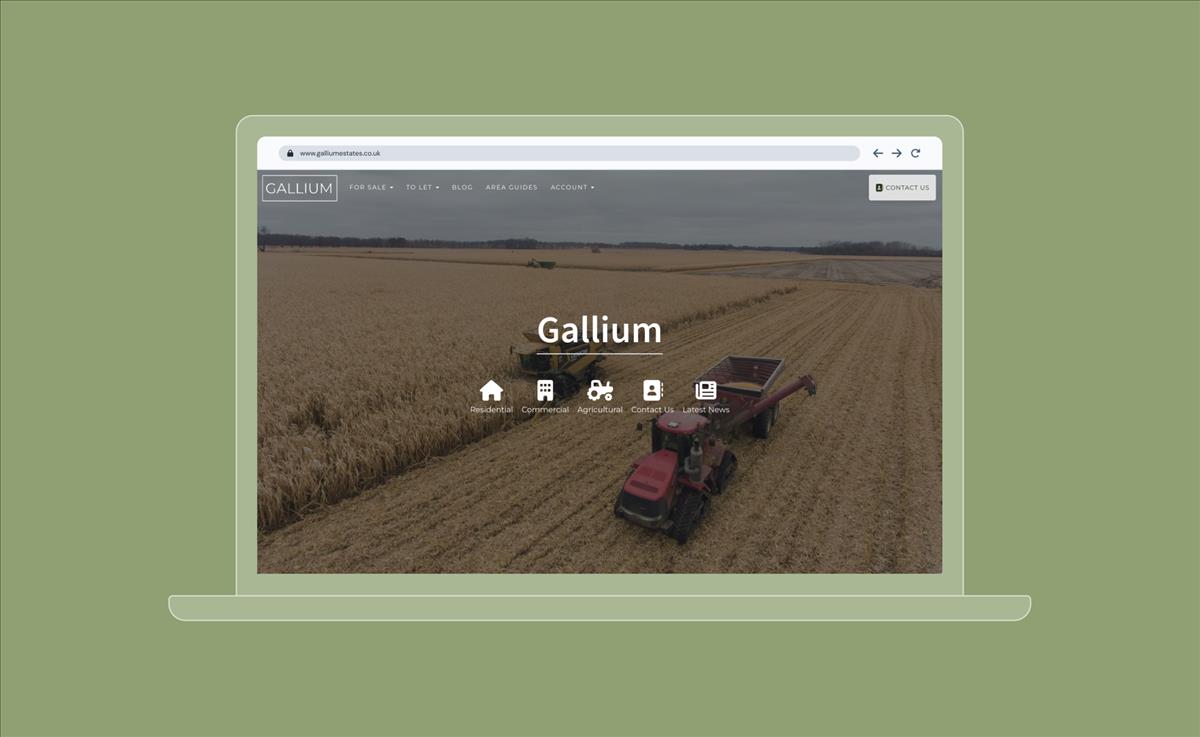 New estate agent website theme - Gallium!
If you are looking for a refresh to your existing website, look no further than our newest theme. Gallium has all the features and design elements you would expect for a multi disciplined estate agency.
As wilth all of our themes, if you're already a Webdadi customer you can easily update your...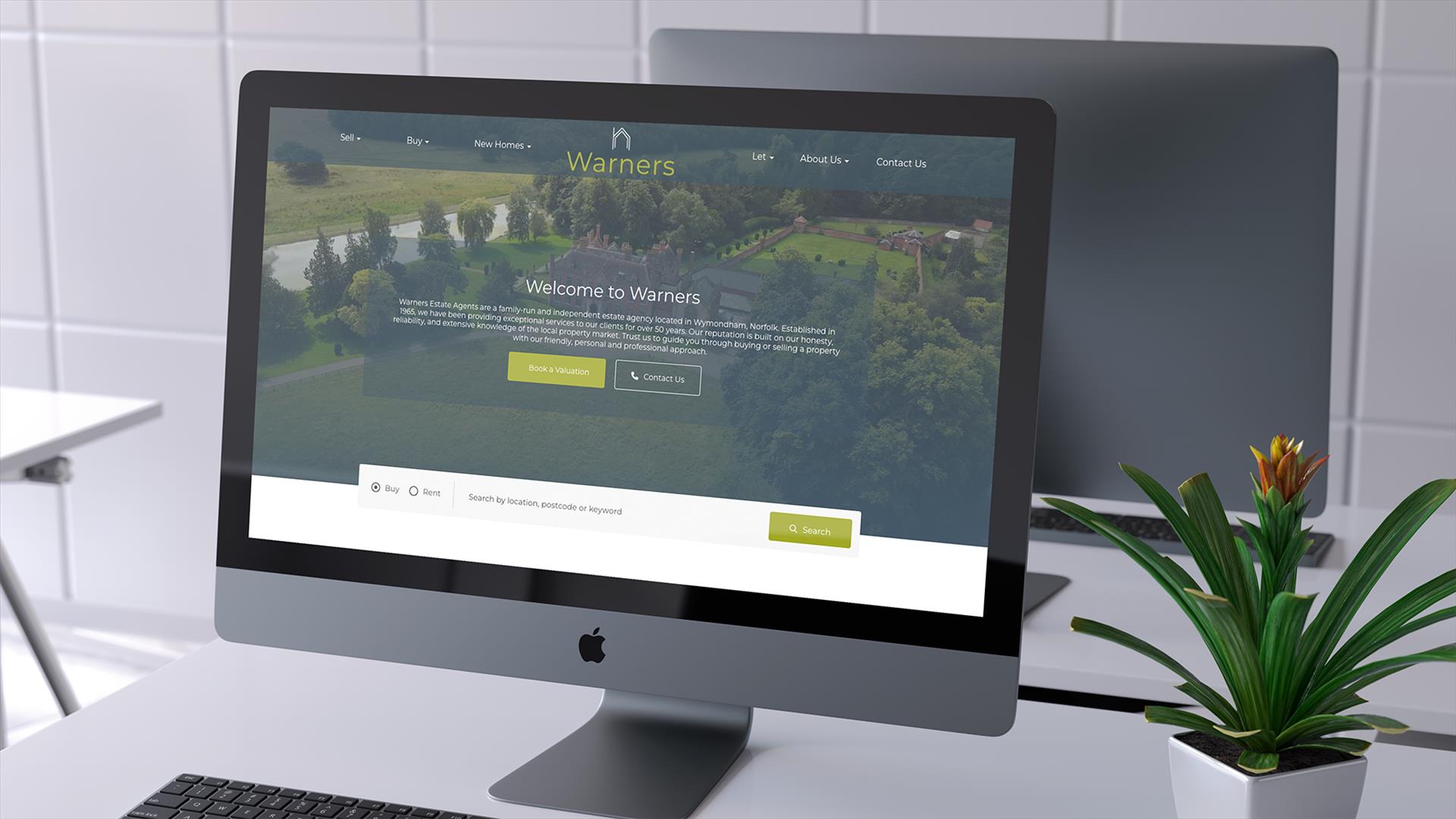 Advanced website for Warners' property expertise
Webdadi proudly presents the launch of an innovative website for Warners, a distinguished Residential, New Homes, and Lettings Agent with an impressive 57 years of experience in the thriving Wymondham community. This collaboration marks a significant milestone, bringing together Webdadi's expertise...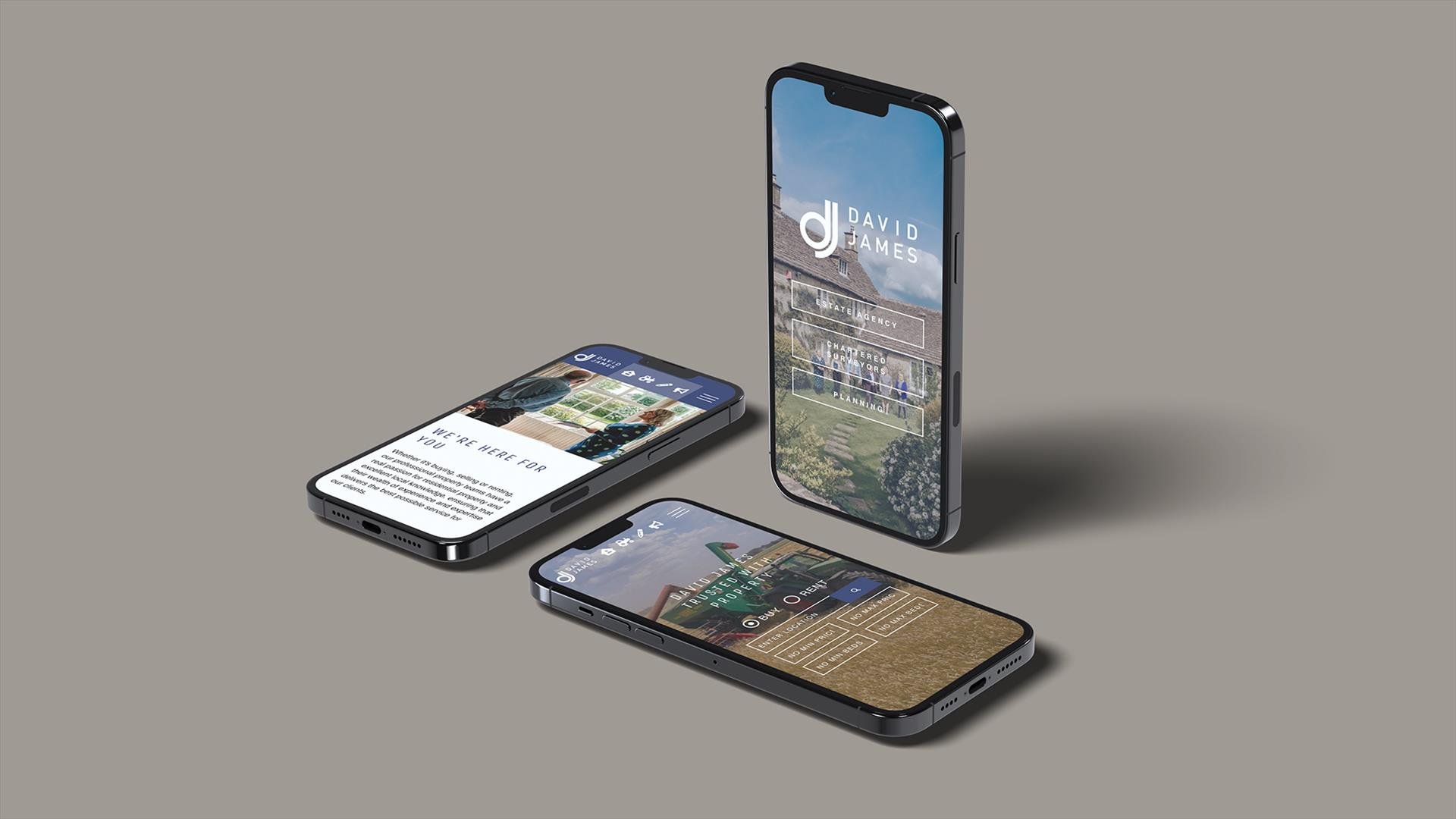 David James unveils revolutionary hub for property solutions
Webdadi proudly announces the launch of a groundbreaking website for David James, distinguished Chartered Surveyors, Estate Agents, and Planning practitioners with an astounding 173 years of expertise. Our collaboration introduces a cutting-edge online hub tailored to redefine property solutions.
Who...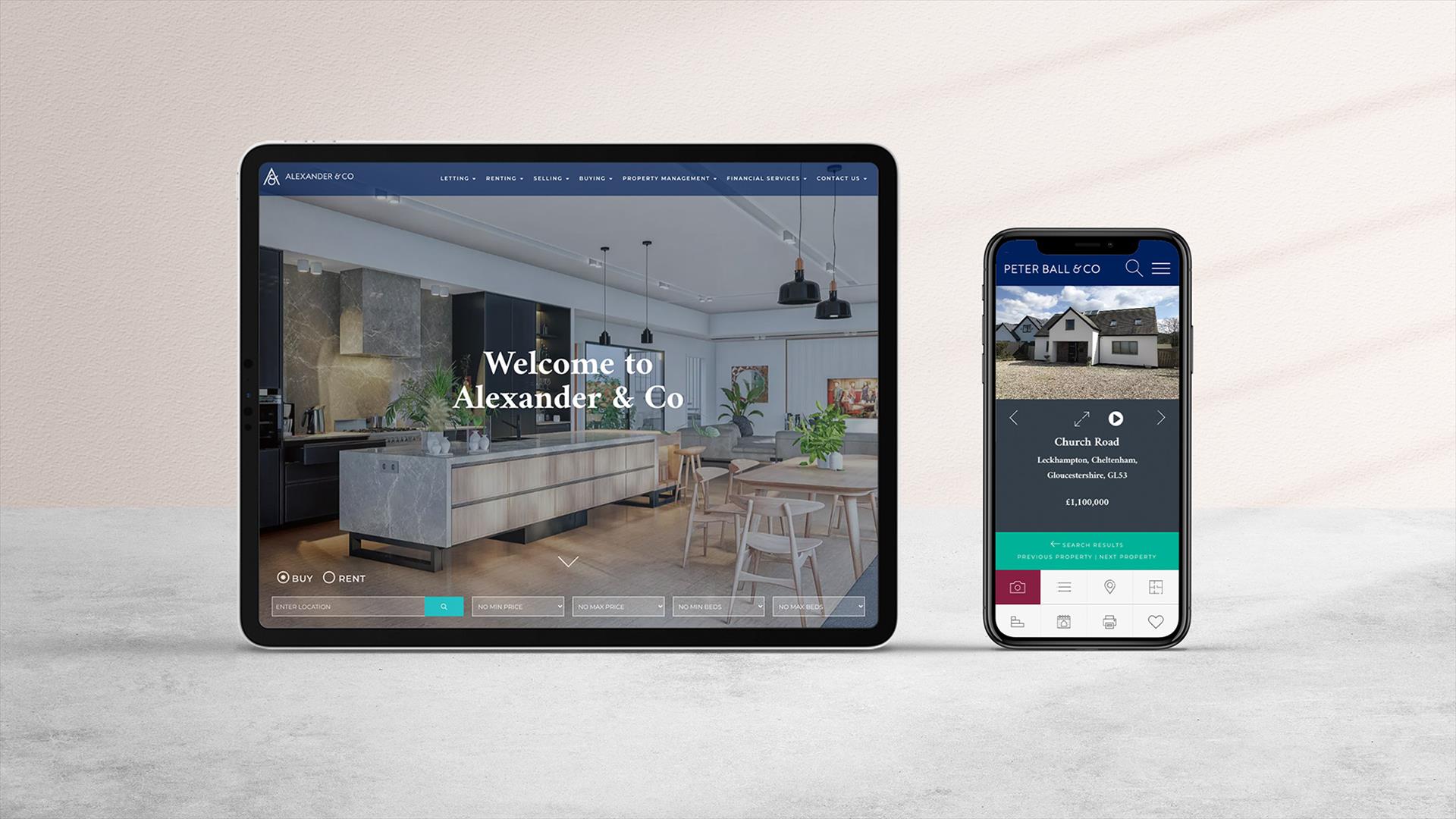 Two new websites for the & Co Group
With competition at unprecedented levels, attracting vendors and landlords is harder than ever. Making the very best impression really does matter. Which is why the & Co Group enlisted Webdadi to build two new executive websites for their agencies.

Established in 2011, & Co Group...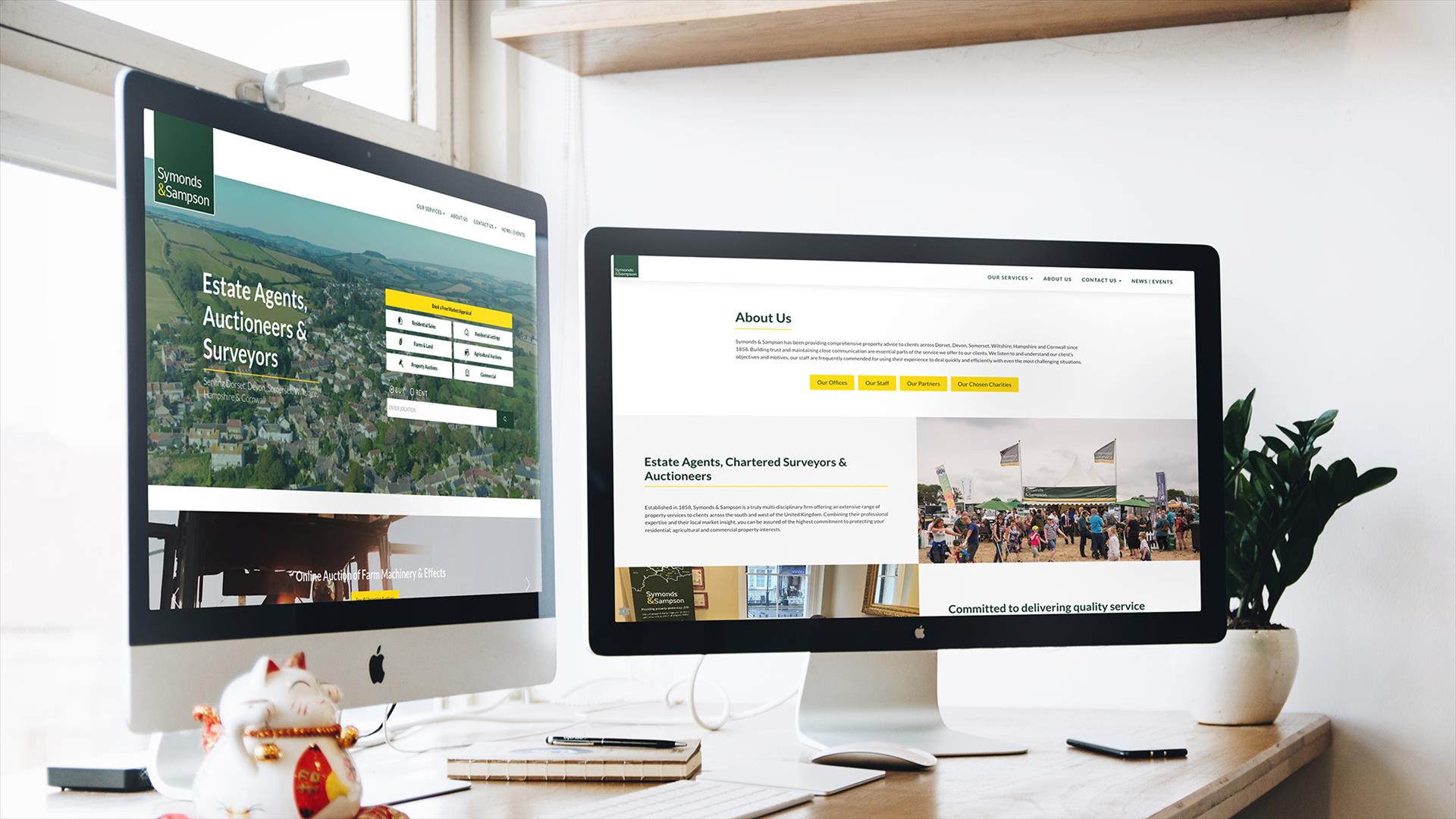 A bespoke new website for Symonds & Sampson
Webdadi are pleased to announce the launch of a brand-new bespoke website for award-winning agency, Symonds & Sampson.
A large multidisciplinary agency based in Dorset, Symonds & Sampson have been providing outstanding property advice to clients across Dorset, Devon, Somerset, Wiltshire, Hampshire,...
House & Son gets a Webdadi makeover
Webdadi proudly presents the launch of an advanced website for House & Son, distinguished Independent Estate Agents in Winton and Bournemouth. With 83 years of experience, House & Son's new online platform, meticulously crafted by Webdadi, brings innovation and efficiency to the forefront.
Who...